Cloak Applies to Share $75M for Advancing Privacy
Anonymous Fund Offers Bitcoin to Organizations Fighting for Personal Freedom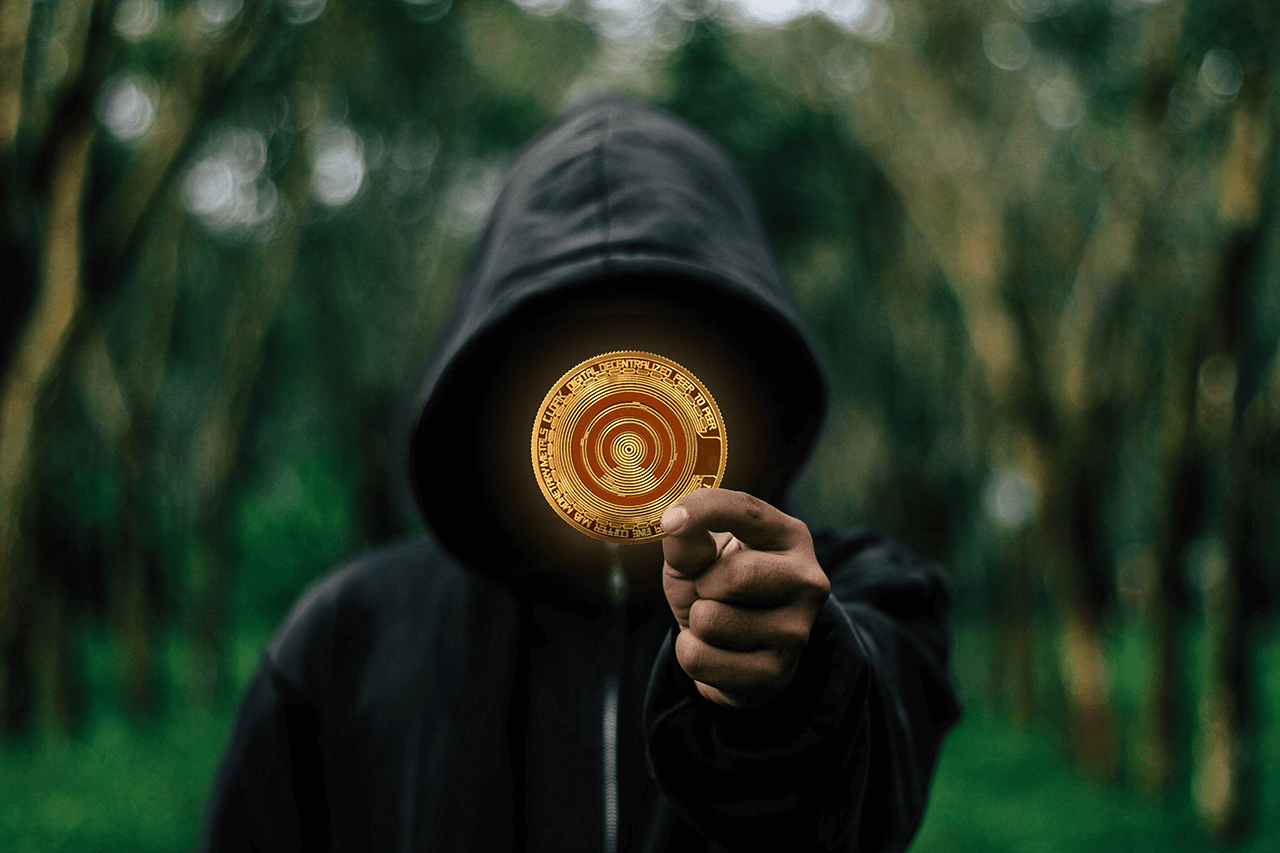 Since 2014, Cloak has been working towards making financial privacy simple and accessible to almost everyone. Our decentralized payment system — Enigma — ensures complete transactional anonymity.
In other words, the amount, sender, and recipient of payments made on the Cloak network are 100% shielded from prying eyes. No outside person or government entity can trace the specifics of any given transaction.
Although bitcoin was the first cryptocurrency to facilitate borderless, peer-to-peer transactions, it's anything but private. We've taken the same concept of global, trustless payments, and added an unbreakable layer of privacy protection.
Attributes shared between bitcoin and our project's native crypto, CloakCoin, include open-source code plus an auditable coin supply. But while bitcoin remains mostly unchanged since its creation over a decade ago, CloakCoin continues to evolve.
Underneath our upgrades over the world's first crypto — 6% annual coin-holder rewards, 60-second transaction speeds, and an environmentally-friendly network — lies an unwavering dedication to financial privacy.
And today, we're happy to report our discovery of an anonymous fund planning to spread $75M in bitcoin across companies sharing Cloak's vision.
As an organization that perfectly fits the criteria of what the fund's organizers seek, we recently put our hand in the air and shouted, "we are here!"
Fighting Against Surveillance Capitalism
Data has become the world's most precious resource. And every day, governments and corporations are out to steal yours. Afterward, the stolen data sells for a profit, none of which goes to the rightful owner.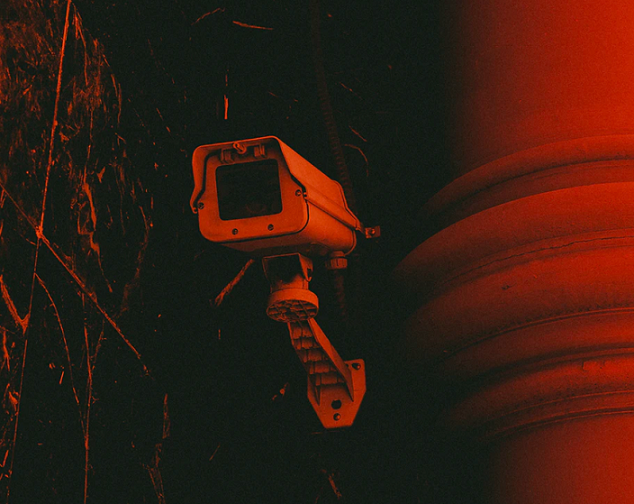 And, like us, the Unkown Fund wants the deception to cease. While we don't have many details to share about the fund itself, we're aware of its intentions to invest in commercial startups and donate to nonprofits.
More specifically, the Unknown Fund has an interest in organizations operating within four niches:
Personal data protection
Tools for online anonymity
Cryptocurrencies
Blockchain
Do any of those categories sound familiar? Cloak is a blockchain-powered, crypto-infused organization protecting personal data by facilitating financial anonymity. We think you'll agree that we tick all four boxes!
Because of our self-funded conviction to enable anonymous transactions, Cloak recently submitted a thorough proposal to Unknown Fund.
Curious to know what it said? Well, you're in luck because we're happy to share the details with you:
Click here to view a PDF of Cloak's Unkown Fund submission
Now, there's no cause for alarm if you visit unknown.fund and see this text: "Applications are closed for the Unknown Fund. Evaluation will take a few months."
Cloak's application was submitted before the deadline and is currently in the review phase. We'll be sure to share any developments with you as they roll in!
Privacy is at the core of everything we do here at Cloak. And we're confident that Unknown Fund will recognize our efforts in giving anyone with a computer or smartphone the power to operate as their own private bank.