Buying And Selling Bitcoin: 6 Things To Know
Cryptocurrency is gaining popularity these days. This platform has the financial world moving towards using digital currency as an alternative to fiat money. It is much more than just an alternative to payments, but it is also a sort of stock exchange investment.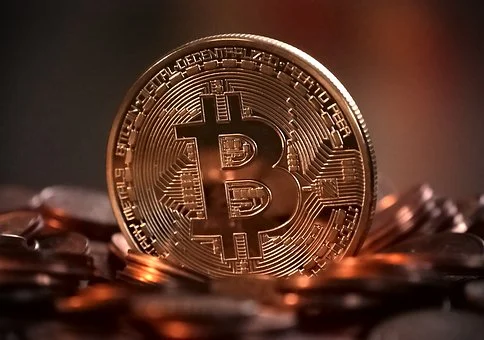 The most famous cryptocurrency is Bitcoin. You might have heard or seen ads about buying Bitcoins on the internet. Bitcoins are not literal coins but are digital currencies with an underlying mathematical algorithm to represent monetary value. 
Certainly, many questions are boggling your mind if you are curious about entering the field of cryptocurrency and Bitcoins. These might be the questions you are wondering about. Here are some things you need to know beforehand.
Get A Wallet First
If you are genuinely interested in buying Bitcoins, you need a place where you can store them first. Your Bitcoin storage would be referred to as a wallet. The Bitcoin wallet will be accessible online through your phones or desktops. 
There are several platforms online where you can open a wallet. Each one has a unique feature that might be more suitable for you. You are also not limited to opening one wallet. You can open more base on your needs.
It is crucial to secure your wallets. Bitcoins have anonymity, but it is not completely anonymous. This anonymity means that you are not required to personalize your virtual wallet. Your personal information will not be included in any Bitcoin transactions. It makes it easier to do transactions, but it is also at risk of hacking, so be careful and add extra protection to your wallet. 
How Do You Buy It? 
This one is the big question, but it is somehow the easiest to answer. To buy bitcoin, you just need to create an account in a Bitcoin exchange. There are also several Bitcoin exchanges to choose from. 
When choosing, you need to be careful and make sure that you are creating an account in a reliable and reputable exchange. Do your research first and ask for recommendations and review. 
It is easy to set-up an account. You just need to provide the necessary details, and the preferred payment method then gets verified. Once verified, you can start buying and transfer it to your Bitcoin wallet.
When Should You Sell?
The concept of selling Bitcoins is the same as the stock exchange. You want to sell when the price is higher than your buying price. This way, you will have a profit. 
However, a lot of experts advise not to sell Bitcoins. The world's current situation boosted the cryptocurrency industry. As the years go by, it is expected that the value of Bitcoins will go higher. If you are looking to earn profit from your Bitcoins, you can choose other methods than selling. You can trade, invest, and mine. 
Is It A Good Investment? 
Before any financial decisions, you need to know if it will be a good investment. As of now, Bitcoin has a good reputation and is looking to be a good investment. The odds are in favor of Bitcoin this 2021. 
However, you should bear in mind that Bitcoins are considered high-risk investments. It is still relatively new and developing. You should know that Bitcoins prices are volatile, meaning it is unstable and unpredictable. 
Do You Need To Tax Your Bitcoins?
Although Bitcoins are not an official currency, it is treated like one. Some people would hide their gains from the government. Bitcoin is the choice of money of hackers and online crimes because of its anonymity. 
Again, this industry is still fresh, and it is not yet well established. There are few regulations from the government regarding this. However, legally and morally speaking, you need to include it in your taxes. 
Bitcoins are considered assets by the IRS. It is your responsibility to report it in your taxes. Failure to do so is a serious offense. 
You Can Use Bitcoins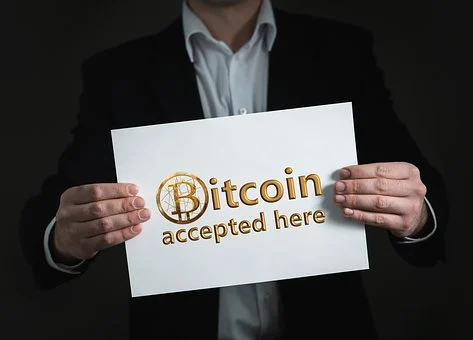 Bitcoins are usually seen or used as investments, but it is digital money. You can use it to buy stuff and pay for services online. A lot of companies and businesses today are accepting bitcoins as payments like Amazon and Etsy. Some walk-in stores also take it as payment. 
Bitcoin is a big-time investment that you need to be sure about before entering. These are a few tips and reminders to guide you in handling your Bitcoins, especially when it comes to buying and selling. 
You must secure a personal wallet and exchange account before buying. Be aware and updated about the status of Bitcoin values. Know when is the right time to sell and learn how to make a profit from other methods. Lastly, do not forget that you have a moral responsibility to report your investments, including Bitcoins, on your tax returns.
The Content is for informational purposes only, you should not construe any such information or other material as legal, tax, investment, financial, or other advice. Please do your own research because we are not responsible for any damage.