Introducing the CloakFX Trading Platform
Leveraged Trades are Coming to a Portfolio Near You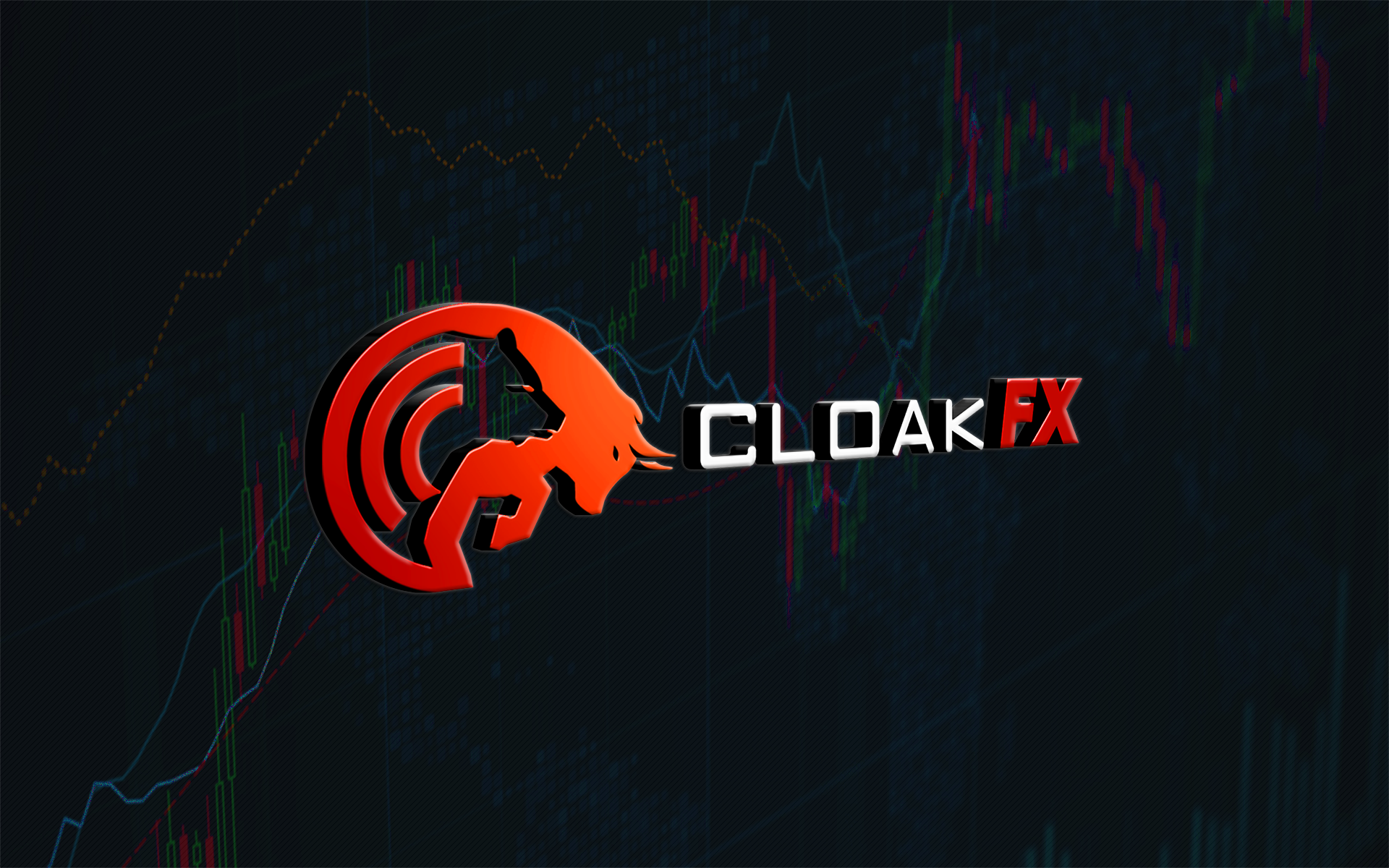 As a privacy-focused blockchain project, our team is continuously working towards expanding the use cases for our native cryptocurrency — CloakCoin.
For the most part, ideas and efforts originate from within our decentralized organization. Other times, our network's anonymous transactions inspire enthusiasts to create products and services of their own.
And today, we'd like to share details about CloakFX — a trading platform offering up to 200x leverage on long and short positions in the forex (foreign exchange) market. In other words, investors can use CloakCoin or Bitcoin to speculate against the rise and fall of the world's various currencies. In anticipation of the CloakFX, we're sharing details on the trading platform's history and future. We're using this opportunity to provide transparency into how the CloakCoin team and the CloakFX platform are working in tandem.
Ready to hear about it? Great — let's dive in!
CloakFX Platform Background
Since our software is open-source, any individual or organization is free to use our code however they'd like. And roughly six months ago, a Cloak investor — who prefers to remain anonymous — approached us with an idea for a privacy-oriented forex trading platform.
Intrigued by the possibilities, we held an internal discussion and decided to move forward. Because the platform offers an excellent opportunity to grow CloakCoin's utility, we assigned an official team member to oversee development.
We wanted to ensure that such a promising platform seamlessly integrates our native cryptocurrency. And now, after months of development, we're proud to say that CloakFX is complete.
So, how does our team fit into the equation? That's a great question, and you won't have to look very far to discover the answer.
Team Cloak's Official Role
Because our brand name is attached to the CloakFX platform, we're monitoring the quality of its operation. As such, the CloakCoin project and the anonymous owner of CloakFX are in agreement that our involvement is primarily passive.
We're in charge of customer service through our multi-language Telegram channels. That said, management of the platform itself is the responsibility of its founder.
Preview the new trading platform here: CloakFX.com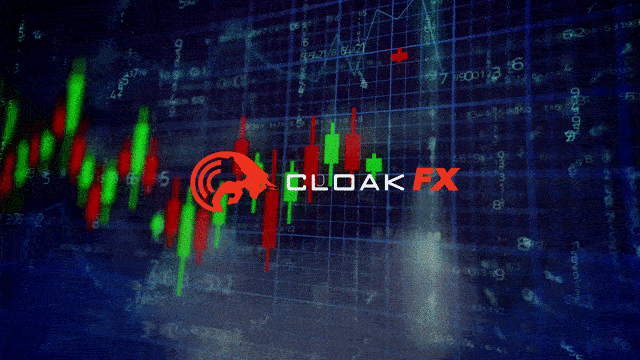 The Cloak project is entitled to a percentage of platform profits. We consider these funds working capital and intend to reinvest them into driving technological development.
Also, at our request, the owner of CloakFX created a User Safety Fund (USF) by sending digital assets to addresses under our team's control. The USF's sole purpose is to act as a layer of protection for the platform's trader base.
Wrapping Up
Yes, we're excited to see the launch of a leveraged forex trading platform using CloakCoin. However, we want to ensure our community knows that this new project isn't the focal point of our activities.
First and foremost, our efforts revolve around the adoption of our decentralized, private cryptocurrency. In addition, some of CloakCoin's best attributes are its anonymous transactions and fully auditable money supply.
The CloakFX trading platform gives the world yet another reason to use our network's native coin. And between our project, our crypto, and our coin holders, CloakFX creates a win-win-win scenario.
Thanks for joining us today, and we hope to see you on the platform!