Best Crypto Hardware Wallets
Blockchain is changing the world. Depending on how you look at it, blockchain continues to develop and evolve, while progressing the world for a better course.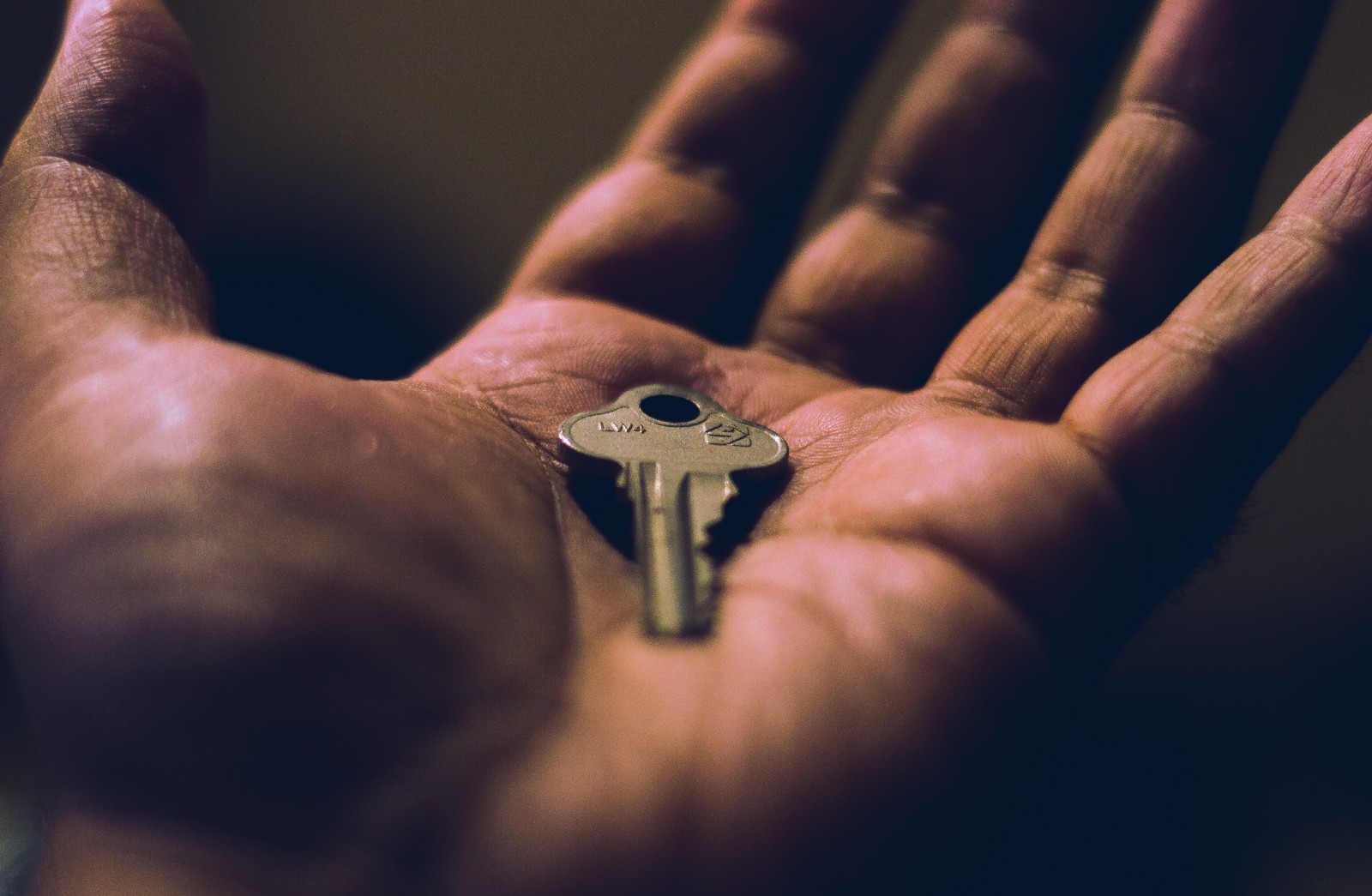 Cryptocurrencies are the flagship example of blockchain technology in use. They can be traded in exchanges and very often sold for fiat in several countries worldwide. Just like fiat, cryptocurrencies also needs to be kept safe from theft and other nefarious actors.
Cryptographic methods are used to verify the transfer of assets which are cryptocurrencies in this case. The use of private and public keys is employed to determine the owner of the cryptocurrencies. These keys, therefore, determine the ownership of cryptocurrencies; without them, cryptocurrencies cannot be used.
Private keys are therefore needed to be safeguarded to preserve the real ownership of cryptocurrencies. There are several crypto wallets currently available dedicated to securing private keys and user cryptocurrency funds, all with their benefits.
This article focuses on crypto hardware wallets, which store private keys in secure hardware devices, and how they keep cryptocurrencies safe. The primary focus will be on three prominent examples in the industry- Trezor, Ledger and CloakCoin.
Safest Bet
For anyone dealing with cryptocurrencies, security should be their priority. There are numerous ways in which cryptocurrencies can be secured; however, the most desired option is usually that which provides the highest level of security- hardware wallets in this case.
Hardware wallets protect the authenticity of the cryptocurrencies even if your computer is compromised- therefore placing your cryptocurrencies at risk.
Fraudsters are introducing increasingly more advanced and malicious methods to 'Phishing' sites, to obtain actionable user data; thus compromising the safety of user information. Hardware wallets are designed such that, even in the event of accessing such websites, your cryptocurrencies remain safe from any danger.
Hardware wallets are a combination of the latest technology with simple methods of the process.
Data stored in hardware wallets can only be accessed via physically entering a pin code on the actual device. Many hackers will find this impossible as the data cannot be accessed via online methods.
The security levels on hardware wallets are so high such that even the owner of the private key cannot see their private key.
Apart from safeguarding private keys, hardware wallets by extension, also protect the investments of cryptocurrency traders. Devices used as hardware wallets may sometimes get lost, stolen or broken. Investors may end up taking in considerable losses in such scenarios.
However, hardware wallets have a restoration functionality that allows users to restore their wallets to their previous status. The seed phrase used during set up of the hardware wallet is used for such scenarios.
Storing cryptocurrencies is therefore among the safest options in hardware wallets.
Existing Hardware Wallets
There already exist specific industry high-profile projects within this sector.
The likes of Trezor and Ledger have been the preferred options for many individuals in the years they have been in operation. Both the Trezor and Ledger devices are excellent when safeguarding private keys and other digital assets that are supported by these platforms.
As described earlier, both these devices are hardware wallets, which means that they are actual external devices sometimes described as small computers. Transactions can be carried out from these devices and digitally signed without any internet connection thus preventing any potential hacking via the internet.
The compact size of Trezor makes it portable to be carried around by cryptocurrency enthusiasts. The low-key nature of the device makes it attractive for the sensitive data that it will protect.
When using Trezor while connected to the internet, data flow between the computer and Trezor is maintained securely. The flow of data is such that the Trezor can send information to the computer, but information cannot flow from the computer to the Trezor. What this means is that Trezor can even be used with computers that have been infected by viruses and still securely and adequately carry out its mandate.
Trezor has several useful features that its users are likely to appreciate. These include:
Pin Protection which should be a standard for all hardware wallet devices.
Physical buttons- these have to be pressed whenever the pin is being entered. Without pressing the physical keys, the setup of the device and the entry of the pin will not be complete.
Trezor recovery phrase helps users recover their data in case of loss of the device, theft or any other covered cause.
Passphrase protection- this is an optional security layer on the Trezor device.
The difference between these two devices is in their form factor and some of the services they provide. However, what is common for both is that they are both competent when chosen as the platforms to protect user's private keys and funds.
A Better Choice
In as much as Trezor and Ledger are industry specialists, there does exist competition from another project in the hardware wallet marketspace.
CloakCoin can provide the secure functionalities that Ledger and Trezor are both able to do; however, it does so in a more personalized, cost-effective way.
CloakCoin trumps Trezor, Ledger and other hardware wallets by allowing their users to enable their devices as hardware wallets running on the CloakCoin blockchain. Essentially, CloakCoin users can repurpose their old mobile phones, computers and other compatible devices as hardware wallet units.
The hardware wallet set up can be done in easy steps explained here.
Using CloakCoin as a secure wallet requires no extra costs, and instead of spending extra on devices such as Ledger and Trezor, users have the opportunity to save their money and still get robust security from the CloakCoin platform.
The Right Wallet
As a cryptocurrency investor, making the right choice for your assets will determine whether they mature profitably or not. One of the safest ways to protect your investments is through crypto hardware wallets.
CloakCoin has made this technology even better by allowing users to use their old devices as the hardware for data storage. This saves the CloakCoin user two-fold:
The user does not have to purchase a device.
Their data remains securely stored.
With an ever-flowing newsfeed of hacks and stolen funds within cryptocurrency, the requirement of safe storage of funds has never been more paramount. It is crucial, as a cryptocurrency investor, to understand the most secure platforms and to make the correct option for their investments.