Popular Crypto Trading Platforms You Need to Check Out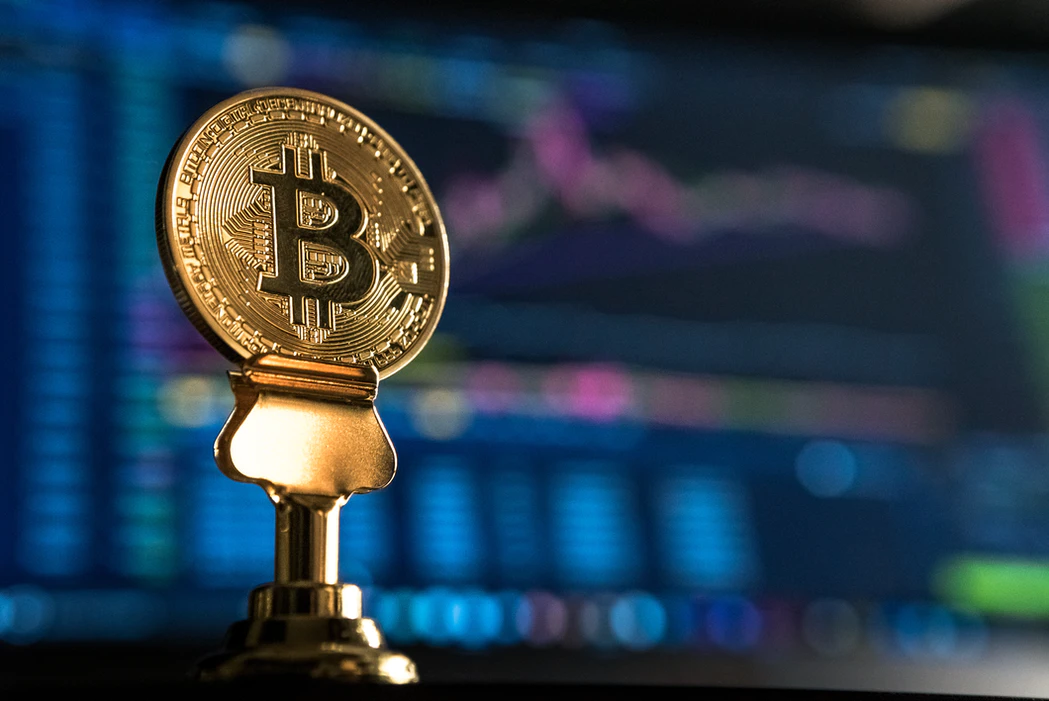 Cryptocurrency is becoming a popular alternative to real currency, especially as we continue to move towards an increasingly digital world. Every day, it's becoming easier to start trading in cryptocurrency, but to do that, you have to find the right exchange. Here are some popular crypto trading platforms you need to check out.
Coinbase
Coinbase is the most popular cryptocurrency exchange out there right now. It was founded shortly after Bitcoin launched, so it's been around just about as long as cryptocurrency itself. It's a fully regulated exchange that is licensed to operate in at least 40 U.S. states and territories, which means that you can directly invest with USD. They have an easy-to-use interface, a wide variety of choices in altcoin, and you can even earn token rewards by doing different activities. However, there are high trading fees if you aren't using Coinbase Pro, the premium version of the platform, and users don't control their wallet keys. 
Bitfinex
Bitfinex is another popular crypto trading platform, coming out not long after Coinbase. It operates in Hong Kong and is registered in the British Virgin Islands. The gurus at https://www.trusted-broker-reviews.com/bitfinex/ explain that while it began as a peer-to-peer platform for trading Bitcoin, it has expanded to include many other cryptocurrencies and altcoin options. Bitfinex caters to institutionally functional and professional traders with their corporate accounts and ability to create sub-accounts for faster trading speeds and higher volumes of trades.
eToro
eToro began serving primarily to customers in the United Kingdom and Europe, but they've now expanded to the United States as well. While they don't have as many cryptocurrencies available to trade as other platforms, they have the most popular ones. It's easy to use, especially for beginners, as they offer practice trading accounts so that you can test out its functions before using actual money. This is a great way to learn the ins and outs of cryptocurrency trading without the risks.
Binance
Binance is a cryptocurrency exchange that specializes in altcoin trading. It operates globally and has lower fees than many other platforms. It's geared more toward advanced users, so beginners might have a hard time getting a handle on their user interface. Anyone who wants to invest in altcoins that aren't as popular and have plenty of experience might want to use Binance. Just keep in mind that there are fewer U.S. states and territories that allow their platform, including New York.
Gemini
Gemini is a platform that focuses on security and transparency for its customers. They were founded in the United States, but have expanded globally, particularly in Europe and Asia. They offer trading in both, the most popular cryptocurrencies and smaller altcoins. They are one of the few exchanges that have platform options for different skill levels, so you can get what you need, whether you're a beginner or an expert. However, they do charge a convenience fee and a commission for trades made on their platform.
BlockFi
BlockFi is a good platform to choose if you're interested in holding your cryptocurrency investments in order to earn interest. You can even borrow against your holdings instead of selling or trading your coins and tokens. They allow you to take out loans in USD, and you can receive the funds on the same day you apply. However, they have longer withdrawal times and higher fees than other crypto trading platforms. 
Kraken
Kraken is one of the oldest crypto trading platforms, even predating Coinbase. It has a huge selection of cryptocurrencies and altcoins to choose from, including the meme-based Dogecoin, which many other platforms don't offer. You can also participate in margin and futures trading with them. In addition, with certain coins, you can earn rewards by staking them.
Bisq
Bisq is a decentralized peer-to-peer crypto trading platform, meaning it offers a higher degree of privacy than other popular exchanges. Users control their wallet keys, and there is no oversight on behalf of the platform, so they can't block trades or seize your funds if they deem account activity to be suspicious. However, it's not made to accommodate active trading, and so trades can be slow and low trading volumes.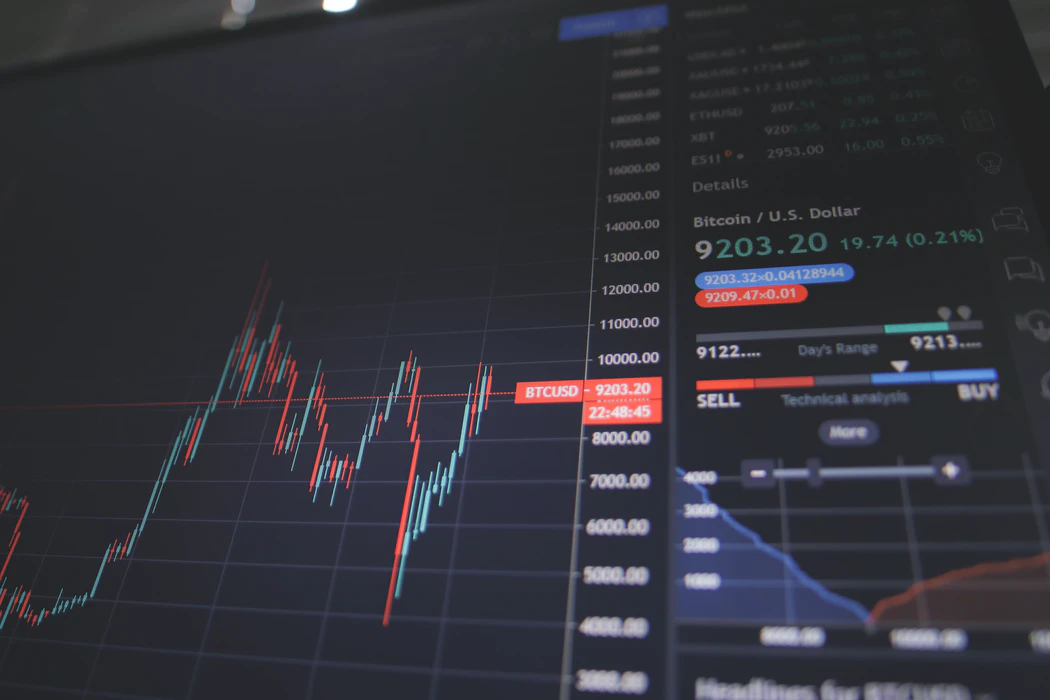 There are many great cryptocurrency exchanges to choose from, and each one has its own benefits and drawbacks. Once you know what kind of coins or tokens you want to trade in, as well as what features are important for you, you'll be able to find the best fit. Check out these popular crypto trading platforms and pick the right one for you.