How to Find the top Cryptocurrency Exchange for Bitcoin Investing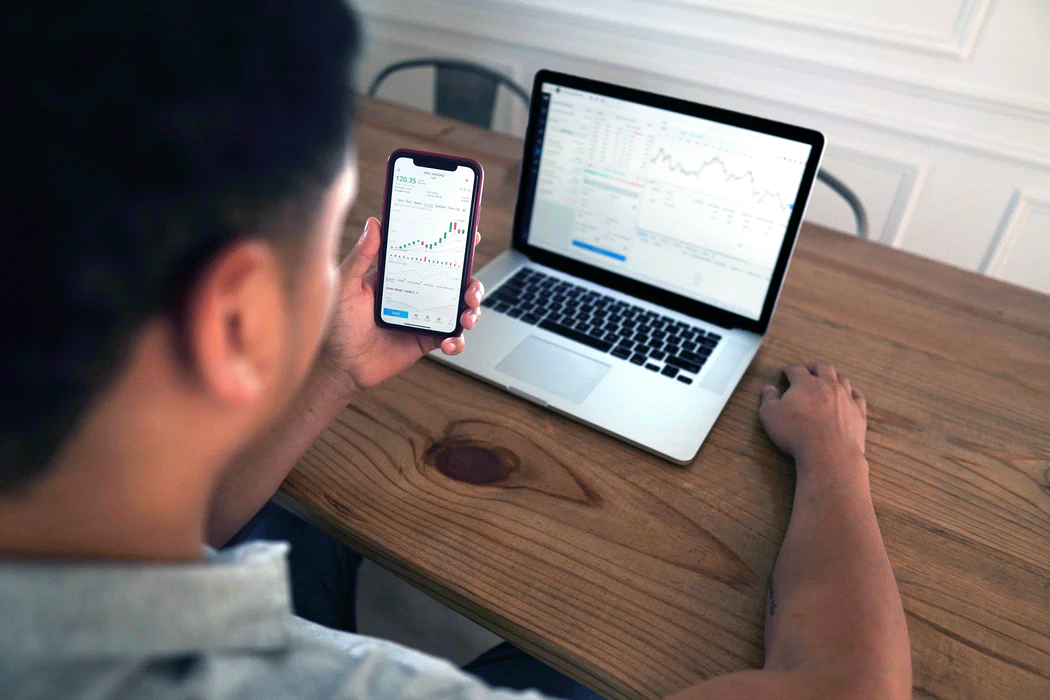 Investing in cryptocurrencies can be quite risky. However, when done right, it can bring about substantial rewards. If you go into the market without knowing the basics, you can end up bankrupt before even getting the chance to analyze the charts. There are many things to consider before you invest in Bitcoins to ensure your success and keep your losses at a minimum. One of these things is making sure that you are dealing with the right cryptocurrency exchange. Without a cryptocurrency exchange, you won't be able to make use of your Bitcoins-and choosing the wrong one could be a waste of time and effort. To help you avoid making this mistake, here's how to find the top cryptocurrency exchange for Bitcoin investing.
Authenticated and Secure
One of your top concerns when it comes to cryptocurrency exchanges should be authentication and security. When you're searching for a suitable cryptocurrency exchange, you should dedicate much of your time and effort to research. Don't be quick to settle for an exchange without making sure that it's legitimate and secure. Many cryptocurrency exchanges subject investors to fraudulent behavior and scammers; they may even swindle the online investments that scammers leave. Before committing to an exchange, you must make sure that it will protect you and not expose you to fraud and scams.
Fee Structures and Transaction Fees
Many people pay little attention to the fact that every cryptocurrency exchange has its own transaction fees and fee structure. This is why they end up choosing exchanges that have very high transaction fees. Many reputable exchanges offer discounted rates, which is what you should opt for. Search for exchanges that have tokens as they're the ones that often charge lower than those that don't. If you find two exchanges with tokens, then you should go for the one that owns more. You can also refer to a cryptocurrency exchange comparison guide to help you choose an exchange with an encouraging fee structure.
User Experience
While often neglected, user experience is one of the most vital aspects of a cryptocurrency exchange. A reputable platform that has varied, advanced features will be useless if it doesn't offer a flexible and smooth user experience. Functionality and practicality are quite important, especially if you're still new to the Bitcoin and crypto trading world. The exchanges that offer the best user experience are the ones that attract the most transaction volumes. You can also find exchanges that offer users free tokens for an even better experience.
Types of Exchanges
To choose the top currency Bitcoin exchange, you must first be aware of the different cryptocurrency exchanges. Typically, there are three types of exchanges: P2P exchanges, brokers, and trading platforms. P2P exchanges operate by matching buyers to sellers so that they can agree on direct transactions. The system is highly secure and is designed to guarantee the completion of safe cryptocurrency exchanges. Cryptocurrency brokers are almost the same as Forex brokers; they use the same method. What they do is that they set prices and offer a platform on which both buyers and sellers can buy cryptocurrencies. 
Trading platforms are the most common exchange types among investors. Unlike P2P exchanges, trading platforms don't offer direct interactions. The buyers and sellers interact with the platform rather than with each other. Buyers place orders on the cryptocurrencies that the sellers place on the platform that charges a transaction fee. Before settling on a type of exchange, you must research each type in further detail and find out which one you feel most comfortable using.
Completing Purchases
Each exchange offers its own purchase method. While some exchanges accept credit and debit cards, others require the users to use either bank transfers or PayPal. You should also keep in mind that other types of exchanges may require the users to pay using Bitcoin or other cryptocurrencies. The most important thing other than finding out the purchase method is determining how long it would take you to complete a purchase. You should always use a platform that instantly processes transactions; some exchanges may take days-weeks even- to take care of the transactions.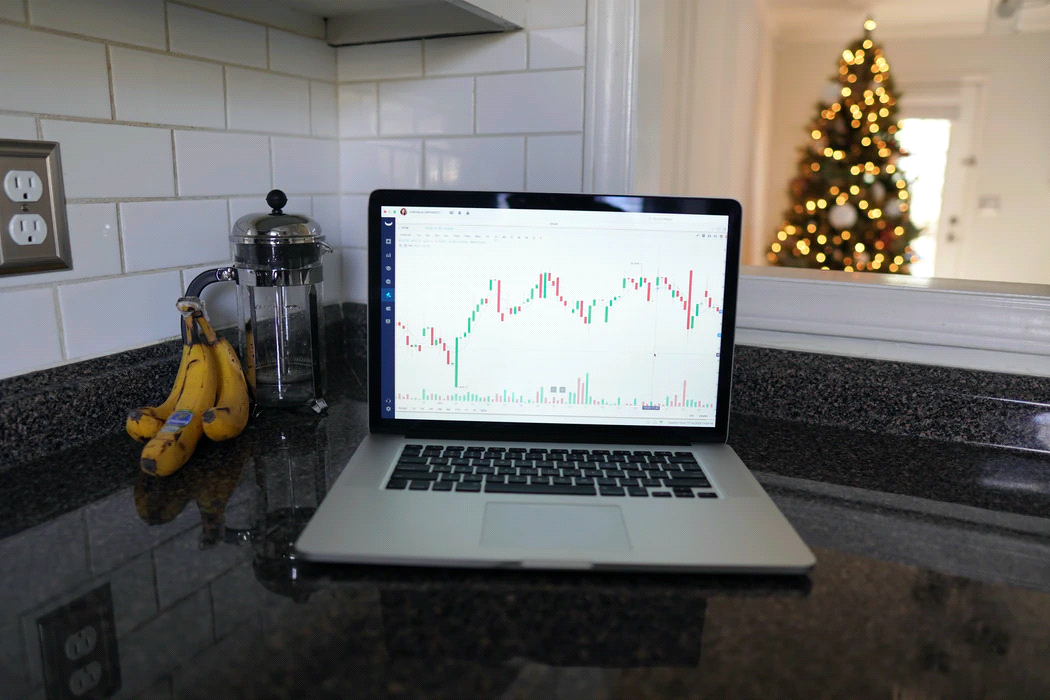 Bitcoins have grown quite popular over the past few years. Their value has significantly risen, causing many people to grow interested in the world of crypto trading. While cryptocurrency trading can bring many rewards, it is also a risky business. There are several factors to consider while investing in Bitcoin, and your chosen cryptocurrency exchange is definitely one of them. With the above tips in mind, you should now be able to choose the most reliable platform that will help you monitor and protect your investments.