Marketing Update: August 2019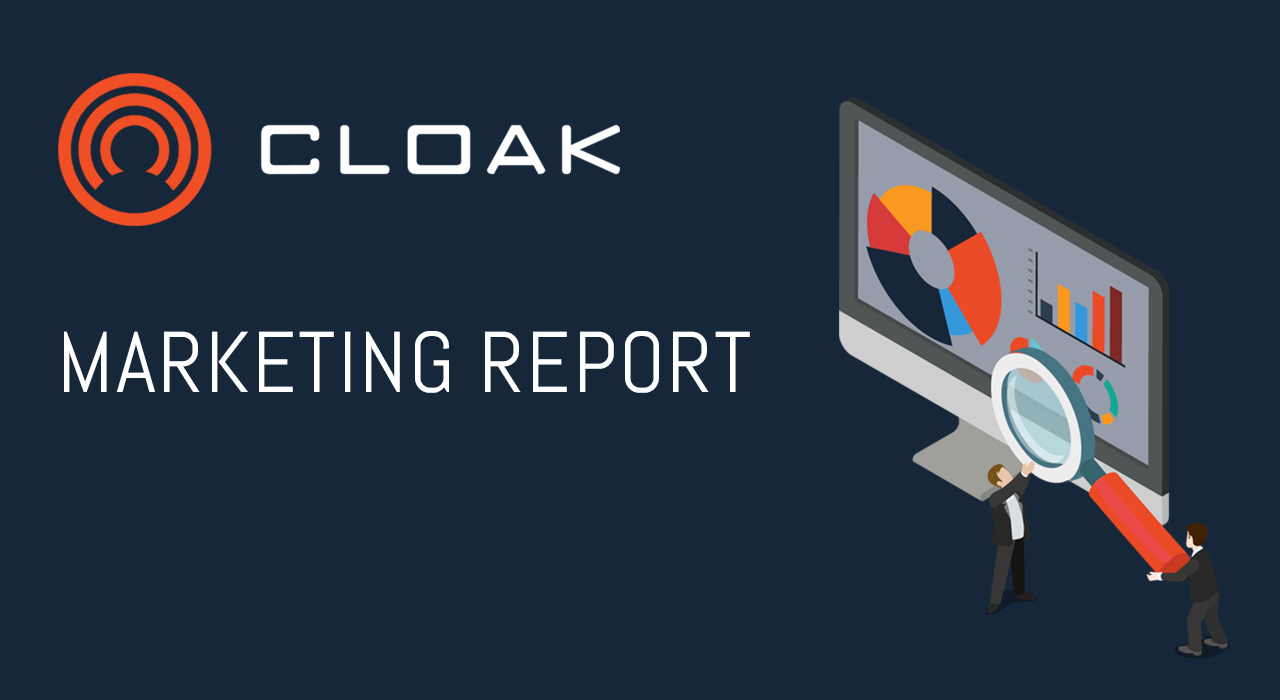 Dear Cloak Community,
Good tech alone won't cut it. People need to know that we exist in the first place. There are projects out there that are surprisingly higher ranked and have a bigger community. Why? Obviously it can´t be the tech behind those projects that in many cases has been proven worse than ours.
That's why, in addition to, of course, continuously improving our technology, we focused and worked hard on our new marketing strategy, also considering the feedback of our community.
The result of our extended research is a 30-page marketing plan. We are in the process of making changes, such as internal structure improvements, social media engagements and many more, with the goal to push this project forward and finally get the recognition it deserves.
We need to expand the reach of our brand in order to bring Cloak to the masses. But how can we reach that goal? That was one of the biggest questions we dealt with. We established our target group and looked at a lot of variables in order to form a base of their characteristics. This valuable data gives us the opportunity to reach more people and to empower them.
What to expect:
Increase of social media engagement. The content that we share will address more specifically our target group.
Website improvements
Overview of crypto meetups worldwide. Community members who want to attend, will receive promo material and our social media support.
Enrollment of an ambassadorship plan.
Dev updates.
Ecosystem report every two months, released on a fixed date.
Surveys
Community feedback will be better addressed and/or delegated
Video content (instructional, promotional etc.)
Giveaways to increase brand awareness and involvement in our project and use of our products.
Articles that increase our authority.
Increase utility (vendors, partnerships etc.)
Keep in mind that our plan forms a base and will be reviewed, adjusted, fine tuned. Data will be analyzed and acted on accordingly.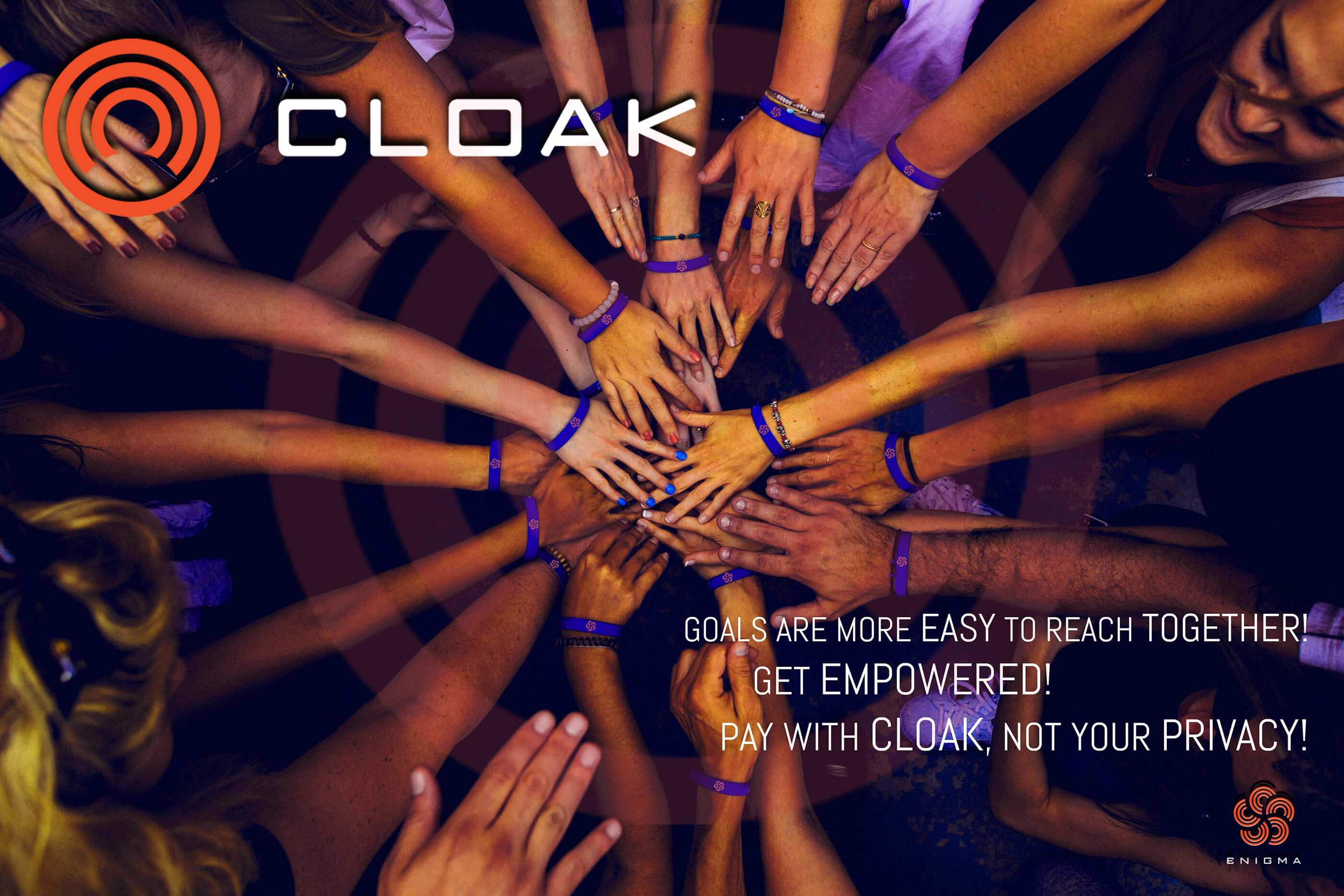 We keep focusing on getting listed on exchanges, of course. This will remain one of our main tasks but, like you all noticed, this is not something we can always control. However, what we can control is improving our tech, growing our brand and community to increase our chances to get listed.
Make no mistake: We are motivated to the bone, we stand by and believe in our mission.
Thank you for sticking with us, your contribution is crucial.
Together we are #CloakStrong
Be free Be Cloak - BYOB
Peace & Love