Vietnamese Coordinator Shi Bob joins the Cloak Family
Dear Cloak Community,
We are happy to announce the joining of a very experienced team member to the Cloak Family. From now on Shi Bob will represent Cloak as the Vietnamese Coordinator. 
Shi Bob is into crypto and blockchain investments since 2015, building and engaging crypto communities across the APAC region since 2017. Driving blockchain education initiatives, Vietnam crypto influencer. 
Shi Bob has more than 2k+ followers in crypto sphere including investors/miners/bounty hunters, YouTubers and writers. Shi Bob is also a moderator of Bitcoingarden forum.
Vietnam never misses a tech trend. There are a large number of entrepreneurs and developers here. Those are crucial factors for a healthy blockchain industry. If Vietnam grows in the right direction, it can become the next Korea in blockchain. 
Shibob will help us to enlarge the Cloak Community and to establish new contacts & partnerships in Vietnam.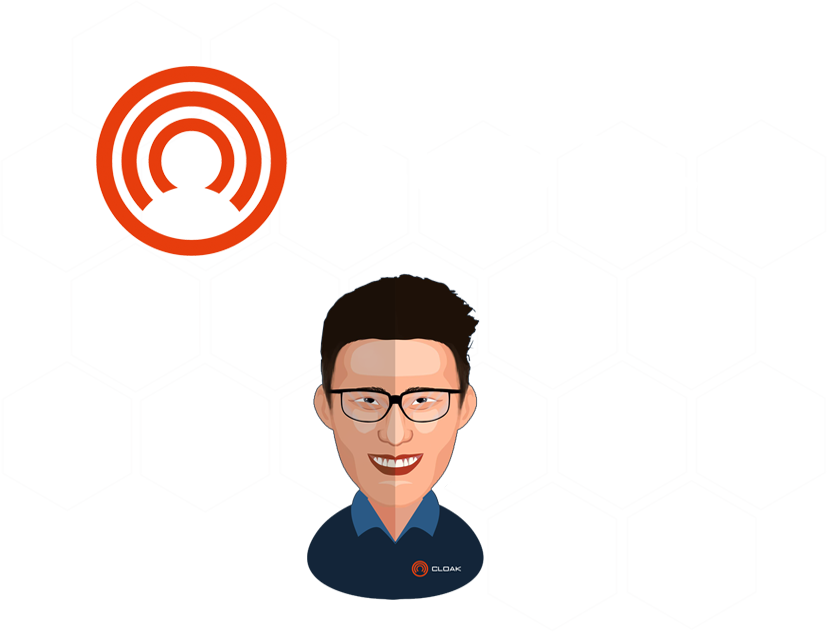 Welcome on board, Shi Bob!
Peace & Love
Team Cloak