Dutch Coordinator Iwidepiwi joins the Cloak Family
Dear CLOAK Community,
We are happy to announce the joining of a new team member to the Cloak Family. From now on Iwidepiwi will represent Cloak as the Dutch Coordinator.
Iwidepiwi has a decade of experience in the financial sector and received several rewards for his sales skills, among others the honor of being the best salesman in the Netherlands.
He is also a life coach and believes in a healthy balance between work & Life. He thinks that the disruptive nature of blockchain could change the financial system as we know it, and sees the need for privacy and social importance that it could bring.
The Netherlands is one of the most innovative economies of the world, they are an important exporter of knowledge and intellectual property. The awareness of cryptocurrencies in the Netherlands has grown: 55 % of the Dutch population heard of cryptocurrencies, but only 7% own them.
So the potential is huge. Iwidepiwi has discovered Cloak while looking for a solid project that is community driven, transparent and, that offers a good annual return and that secures his privacy. Iwidepiwi will help us to enlarge the Cloak Community and to establish new contacts & partnerships in The Netherlands.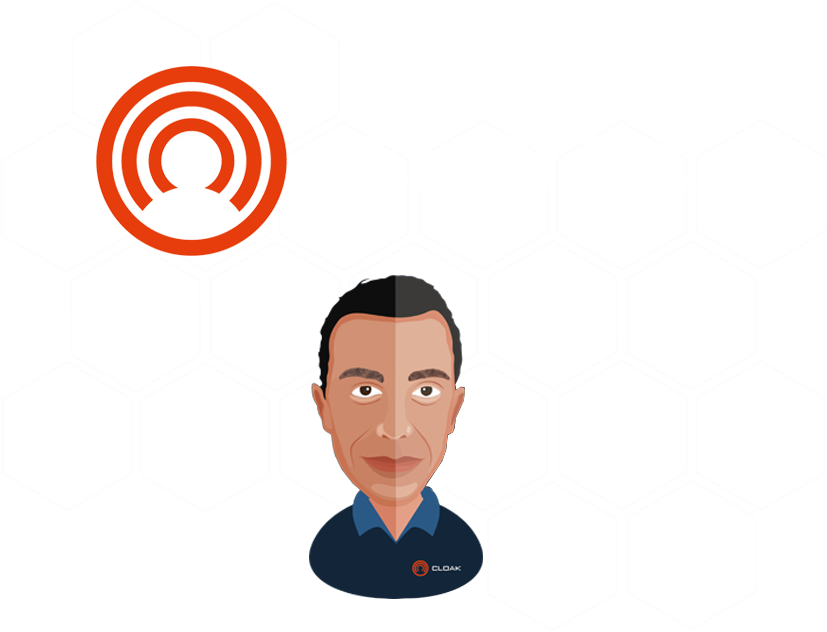 Welcome on board, Iwidepiwi!
Peace & Love
Team Cloak