DownUnder The Cloak Volume 01, Issue 09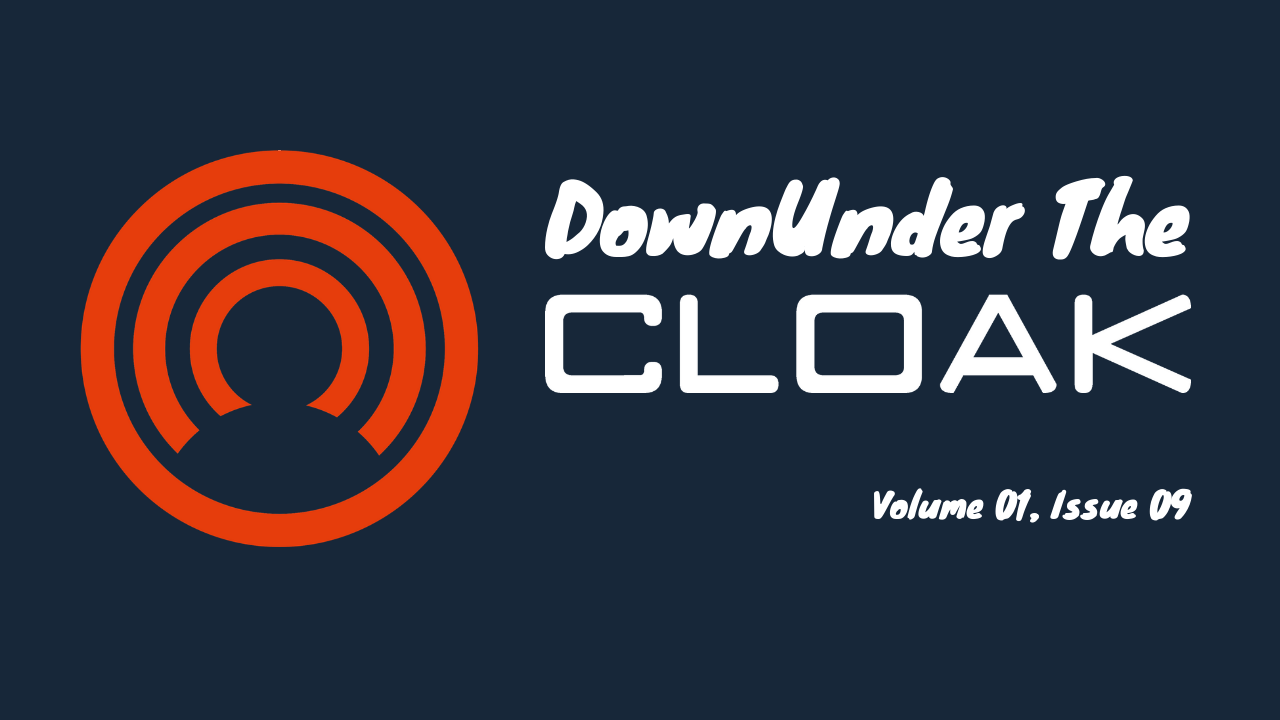 This month I've been really busy with events, building new relationships with relevant media personalities, preparations for upcoming travel and working closely with the CloakCoin team to start implementing our new strategy for 2019. Plenty of great news in the pipeline.

Binance Blockchain Week — Singapore
I was very fortunate to attend the Binance Conference in Singapore at the Marina Bay Sands complex. The presentations were very informative and I gained some really helpful insights that we have used to adjust this year's strategy.

#BinanceBlockchainWeek has come to a close, huge thanks to @EventBinance and the entire @Binance team.

Not only for a great event, but for doing so much for #crypto and for @CloakCoin 🙌

Finally got to meet @cz_binance and ask about his tattoo.

As for my nosering... #BULLISH pic.twitter.com/M6mTWLaDml

— Joshua 🤫💰 (@satoshua) January 22, 2019

I met loads of cool people from different projects, finance groups and reserach firms. The highlight was getting to meet Changpeng Zhao, the CEO of Binance for a quick chat and priceless selfie.

CryptoDaily Interview with Brian Wilson for Anarchapulco
Leading into Anarchapulco, I've had the pleasure of working directly with the team during their planning and promotional activities. I sat down with Brian Wilson from Crypto Daily for a chat about privacy and CloakCoin.


Brian was such a great interviewer and the finished product is fantastic. I recommend watching the full (or listening to) 45+ minute discussion. You can also show your support by heading over to the material directly on their website.

Don't forget to SUBSCRIBE to Around The Cloak
We publish these each and every month and strongly recommend all Cloak supporters subscribe. This is THE go-to resource for all of our updates.
Simply CLICK HERE to subscribe if you'd like to right now.


The videos usually go for about 12 to 15 minutes and cover the latest news on updates and developments directly from the CloakCoin team. Soon we may even look into providing a weekly video that is more of a vlog to give the community a sneak peek at who we are and what we're up to.

Final preparations as a keynote speaker for Anarchapulco 2019
So excited to be taking the Cryptopulco stage at Anarchapulco, Life Unchained 2019. As a keynote speaker, this is a dream come true and I've been working hard to refine my presentation.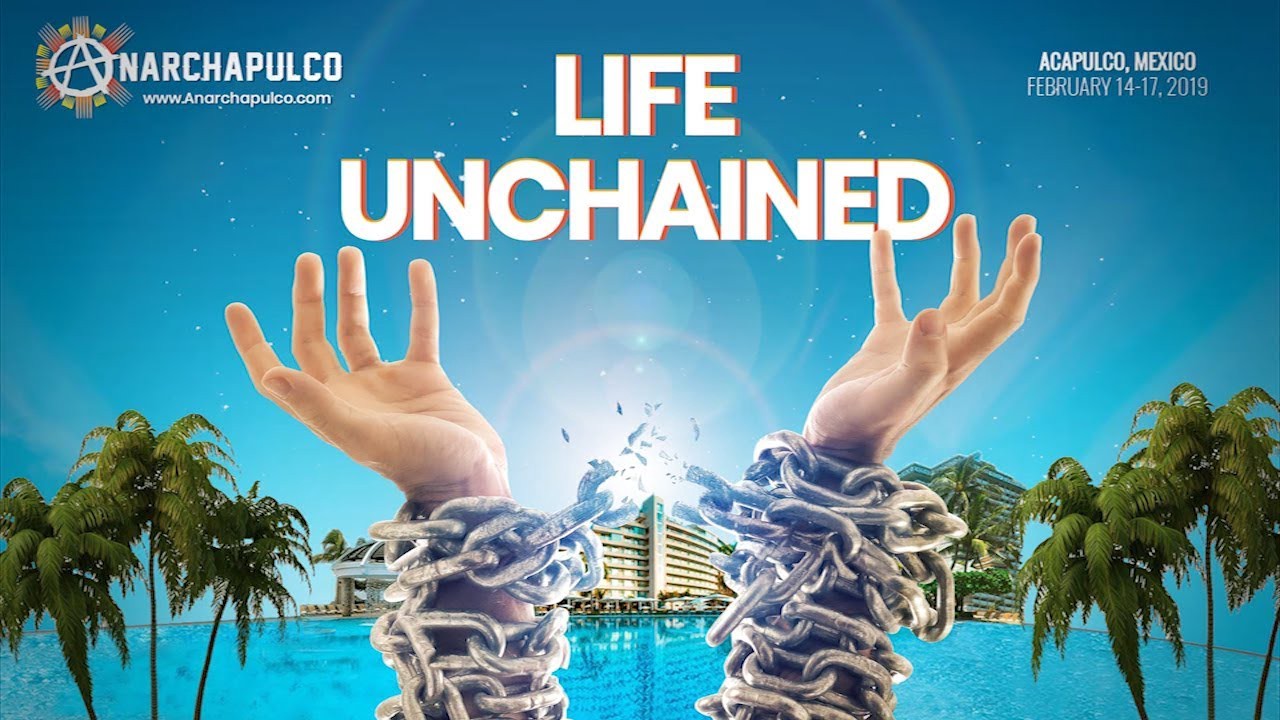 My talk goes for about 18 minutes and is titled: Personal Data Belongs To The People: Why we MUST choose privacy over convenience. You can catch me on the Cryptopulco stage at 10:40am, Thursday the 14th February.

Nik Patel publishes 5,000 word coin report on CloakCoin
After making contact with Nik recently, we were delighted to see the result of his detailed analysis on the CloakCoin project. He deep-dived from all angles and produced some really informative content.
My ~5,000-word Coin Report on @CloakCoin $CLOAK is now live: https://t.co/hZalIqvvEU

I think this is my strongest report thus far, and I hope you find some value in the read. Enjoy, and please share!

— Nik Patel (@cointradernik) February 6, 2019

Not only is this a valuable resource for anyone wanting a deeper understanding of CloakCoin and Enigma, it's fantastic review from a trusted name in the space. Nik published and shared the report with his approximately 70,000 Twitter followers.
Better still, he gave CloakCoin a 9 out of 10 — the highest rating he has every given in his Coin Report series.

Anarchapulco 100 $CLOAK giveaway!!!
Make sure you've entered my giveaway to celebrate our involvement at Anarchapulco. It's really simple, just follow the instructions shown in the Tweet below:

@Anarchapulco is coming up! 🤘

🔥 GIVEAWAY 🔥

🤫💰Win yourself 100 $CLOAK! 💯🎉

To #win, simply...

1. Retweet
2. Follow @satoshua (me)
3. Follow @Cloak_Australia #FinishFiat with @CloakCoin and pay with #Crypto, not your #Privacy. 👻

Winner chosen at #Anarchapulco2019 pic.twitter.com/n7ZuBKiYHe

— Joshua 🤫💰 (@satoshua) January 14, 2019

I will also be mentioning the giveaway at the start of my keynote speech on the Cryptopulco stage. The winner will be selected and announced live on stage at the end of my presentation.
Best of luck… Look out 2019, CloakCoin is coming at ya!