DownUnder The Cloak Volume 01, Issue 08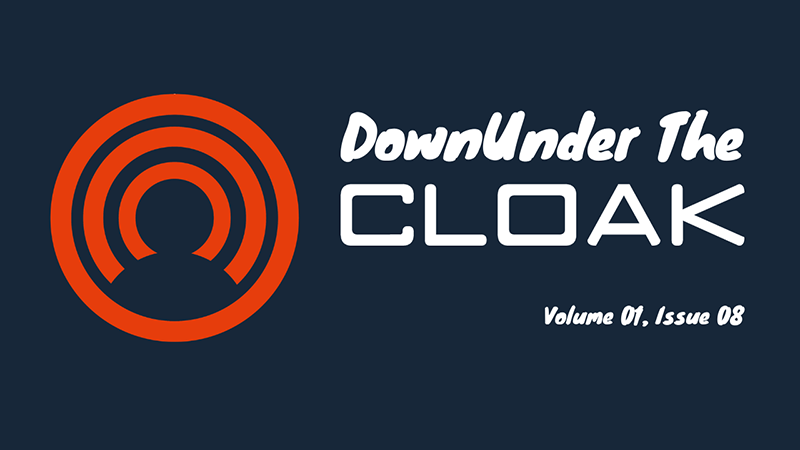 A brutal year comes to a close as we set the stage for a fruitful 2019.
What a year it has been. So many challenges, so many lessons learned and CloakCoin has survived yet another crypto crash. So proud of our team and how well we've improved our strategy going into a new year.

Subscribe to Cloak TV
If you want to keep up to date with CloakCoin, make sure you've subscribed to our YouTube channel. All of our most important news is shared via our monthly video update on progress and developments from the team.

CloakCoin listed by Cointree
Following my involvement at the Cointree Crypto Trading event, where I spoke to around 70 people, Cointree were kind enough to list $CLOAK!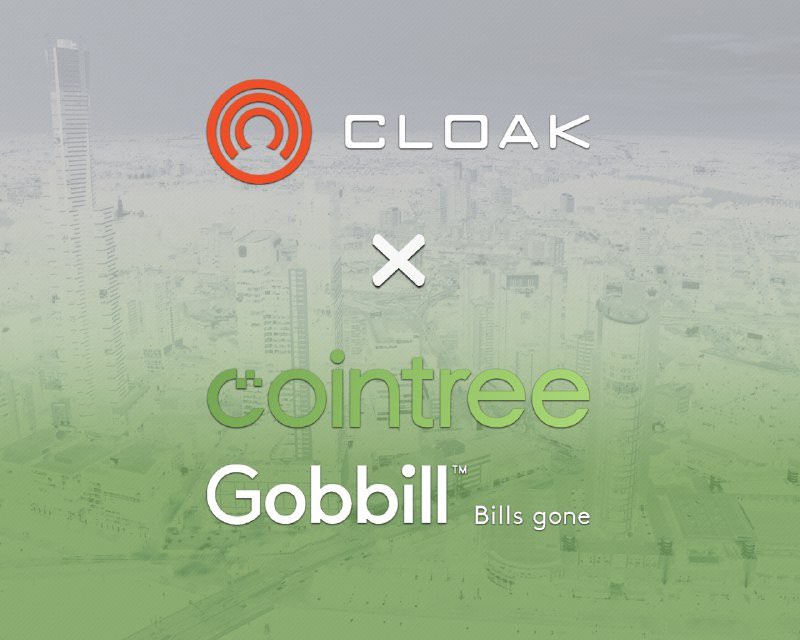 They're a very well established exchange in Australia who have been in business since 2013. They're integrated with Gobbill to allow Australians to pay any bill with crypto.

Trading Crypto With Cointree Event — Stone & Chalk Sydney
Big thanks to Beau Stoner from Cryptocurrency Australia for recommending me to Cointree as a speaker for their event. It was a great turnout, about 70 people showed up for pizza, beers and learning.

Gobbill is an authorised representative of an Australian financial services licence holder under ASIC, while Cointree is licensed under AUSTRAC to meet anti-money laundering and counter terrorist financing obligations. Mr Shendon said Gobbill was still pre-revenue, but the three-year-old start-up had recently started charging small businesses a fee to digitise their invoices.

Currently the integration includes Bitcoin, but during early 2019, they will enable CloakCoin. Yes, that's right, Aussies will be able to pay bills using $CLOAK!

End Of Year Wrap — New Kids On The Blockchain
There are some amazing content creators in Crypto. Ash and Lisa from New Kids On The Blockchain are among some of the very best! I was delighted to provide them with a quick roundup of CloakCoin's 2018.


I was visiting my mother for Christmas, around 1600km from my home in Sydney. So unfortunately all I had with me was the bare essentials for filming, but I came through in the end and even shared some of our plans for 2019.

#FreeRoss
While in Vegas for World Crypto Summit, I was honoured to film a short message in support of Ross Ulbricht with his amazing mother Lyn.


Please join us in showing your support to the #FreeRoss campaign by heading to FreeRoss.org and signing the petition.

Big Dreams Behind The Scenes
As we all know, the Christmas and New Year period are notoriously difficult for business development. Not a great time to be engaging with the media or signing up new merchants.
But, it is most certainly the best time of year to reflect, appreciate your achievement, recognise your strength and identify where you can best focus your time for the year ahead.
Myself and the entire CloakCoin team are feeling refreshed and energised to make 2019 our biggest year yet. We have found so much clarity during the festive season and we are communicating as a team like never before.
I can't wait to show our community how well prepared we are for the year ahead.

Binance Blockchain Week — Singapore!
We are kicking the new year off with a bang and I will be flying to Singapore for Binance Blockchain Week. If you're gonna be there, come say hi, ask me about CloakCoin. The event runs from January 19–22 and we can't wait to rub shoulders with the Binance team. We are so proud to be a part of their ecosystem.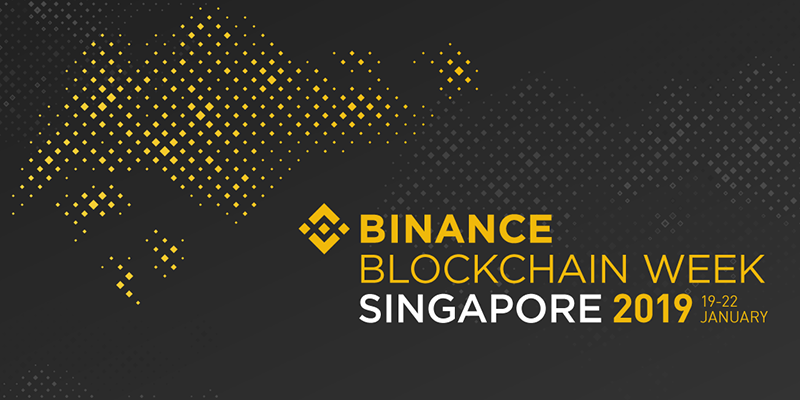 PS. If anyone notices I have a new piercing, perhaps it's because I'm feeling bullish. ;-)