Community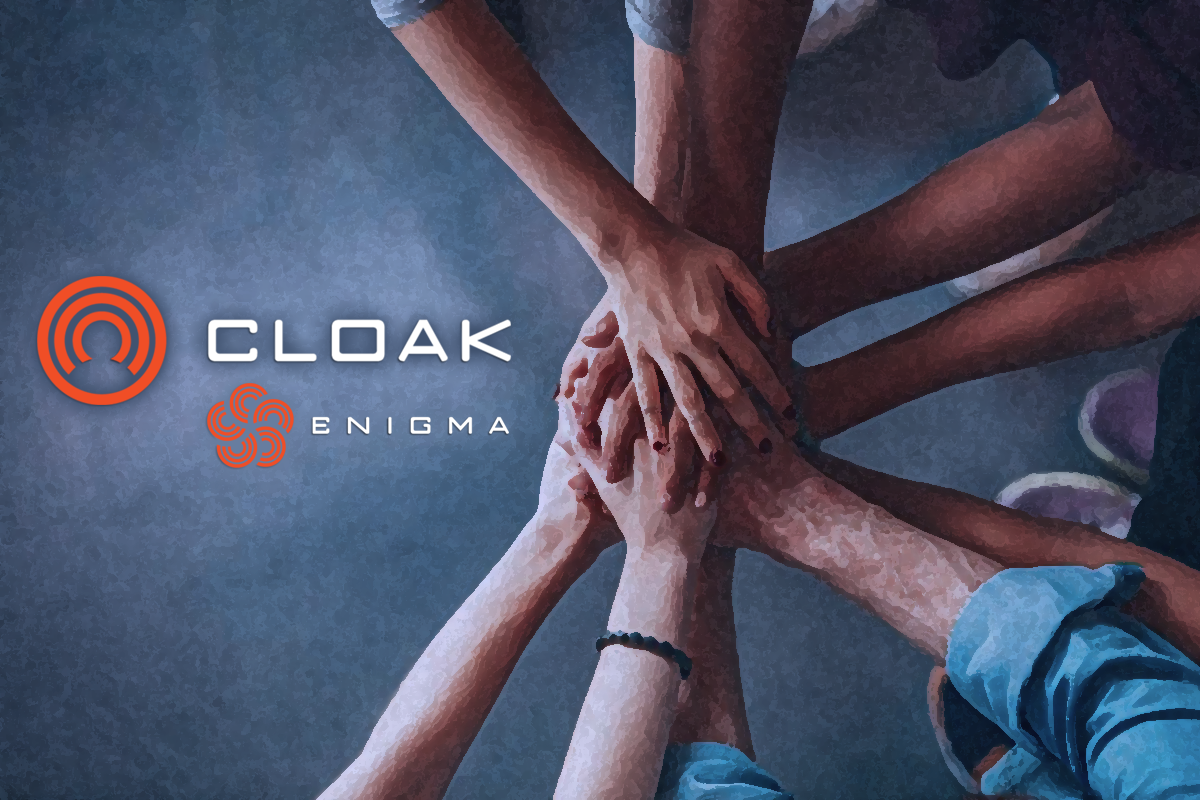 CloakCoin is very much a community-focused cryptocurrency. The CloakCoin Community is the backbone of the project and is recognized as one of the most positive communities in the crypto sphere.
From the start, we've developed our project with the community. This is one of the main reasons we didn't start an ICO.
CLOAK is not only a cryptocurrency, it's a fast-growing community. We live and breathe community and rely upon active participation and volunteers to help the project. Everyone is welcome to join us and contribute to the future of CLOAK! #CloakStrong
From all over the world we believe that privacy is a human right!
If you visit any official CloakCoin chat platforms like Telegram, there is a good chance you may encounter an unusual greeting among the community members with moin.
It is used at all times of the day and means...
Hi, Hello
! You can compare it with
#gm
what's typically stands for a good morning on Crypto Twitter.
Come and join our growing community!
Cloak Telegram Groups
Cloak Twitter Accounts
Cloak Social Media
Cloak Bitcointalk Threads
Cloak Blog
Back