CloakCoin Status Report on Development, Exchanges & Marketing Q1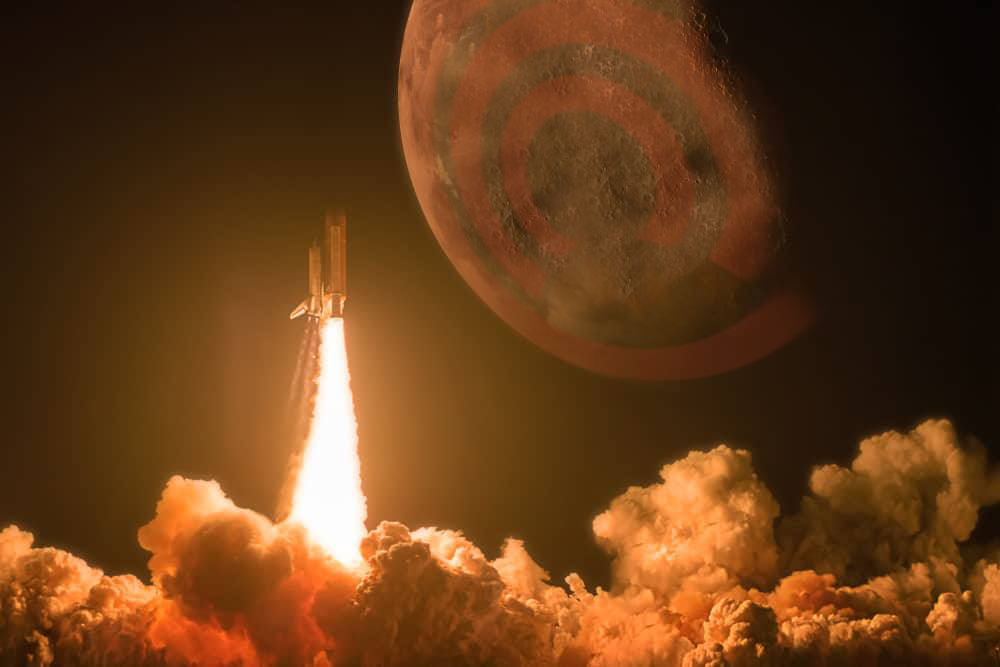 Dear Cloak Community,
It has been a while since our last update and we have been very busy with planning the new strategy for CloakCoin to be competitive on the market. This year has possibly been the strangest year in our lifetime, due to COVID-19. But we are very optimistic that 2021 is going to be a much better year and we are happy to make CloakCoin one of the most advanced cryptocurrencies on the privacy market.

Development
As we already announced in previous development updates the codebase upgrade has been already started. Now, we are happy to inform you that the code base upgrade to v0.17.0.1 is now fully funded thanks to the core team and long-term Cloak supporters. Our developer has already resumed the task and we estimate this to be finalized in 8-10 weeks from now on.
The original CloakCoin codebase is based on an outdated version of Bitcoin and it will require portions of code to be refactored and rewritten to bring a lot more stability, security, and testing. We strive to be fully transparent about the progress and publish a report every second week.

What sort of possibilities are there with the new Codebase upgrade?
Atomic swaps
Integration on decentralized exchanges
Integration on multi wallets
Governance system
More stability and performance
We are also looking into the Defi markets and planning how we could get CloakCoin integrated and benefit most from it. Among other things, we have also thought about offering ENIGMA on the Ethereum chain. Unfortunately, this is not an easy task and almost impossible to implement. This also applies to other blockchains. ENIGMA only works with the best-operating conditions on our CloakCoin blockchain. Atomic Swaps is the solution to connect CloakCoin to other chains.

Exchanges
Unfortunately, the Livecoin hack also affected CloakCoin's liquidity. We always recommend to hold your coins on our desktop wallet. We are carefully selecting to be listed on legit exchanges with long term potential. Since our current focus is now on development, we focus more on decentralized exchanges and see this as the future for privacy.
The recent weeks showed an attack on privacy in the delisting waves of centralized exchanges. Privacy will be an issue on centralized exchanges. We strongly believe that decentralized exchanges, atomic swaps, and steady development are the keys to survival. In the short term, we propose to get listed on another potential centralized exchange and focus on the upgrade of the codebase.

Marketing
We started to work with a big advertising agency and will spread the message of CloakCoin via email marketing to potential crypto investors. We also partnered with Blockidex a crypto community platform to get also more exposure. We approached influencers and got their inquiries which we will accept as soon as possible. We will also focus on new vendors to increase the adoption and offer Giveaways to attract new investors to our social media channels.
We thank you all for sticking with us together. If we all put our hands together, we can get everything done!
We will keep you up to date!
We are CloakStrong!
Team Cloak