CloakFX Shutting Down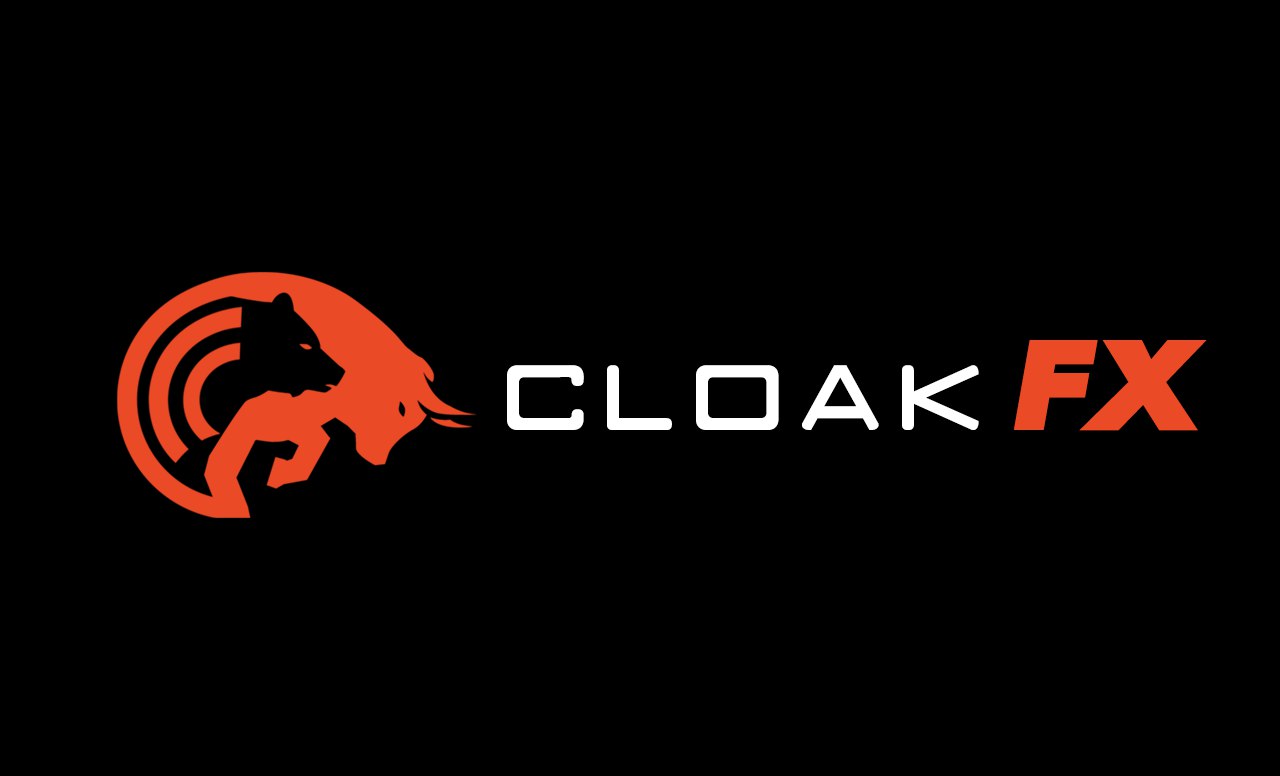 Dear CLOAK Community,
with a heavy heart and great regret, we're announcing that CloakFX is shutting down. All users can make a final withdrawal request by contacting our support via mail [email protected]
Reasoning:
We agreed to support the platform via Cloak Team to offer a private solution for Forex and Metal trading.
Furthermore, we believed that the FX platform would increase the perceived value of CloakCoin (additional use case).
Due to unlucky circumstances, the actual owners were facing severe private issues and we from Team Cloak had to do most of the tasks of the platform in the last weeks and months. Furthermore, we found out that the platform has security issues that aren't easy to solve quickly.
We agreed to be the supporters of the platform but our main focus was and is on the CloakCoin Project.
We put in a lot of hard work and did everything in our power to make the outcome different, but maintain operations forced us to make a difficult decision.
All these reasons led to the decision to not move on.
Thank you for supporting us for so long!