Australian Coordinator Joshua joins the Cloak family
Dear CLOAK Community,
We are happy to announce that a new team member joins the CLOAK family!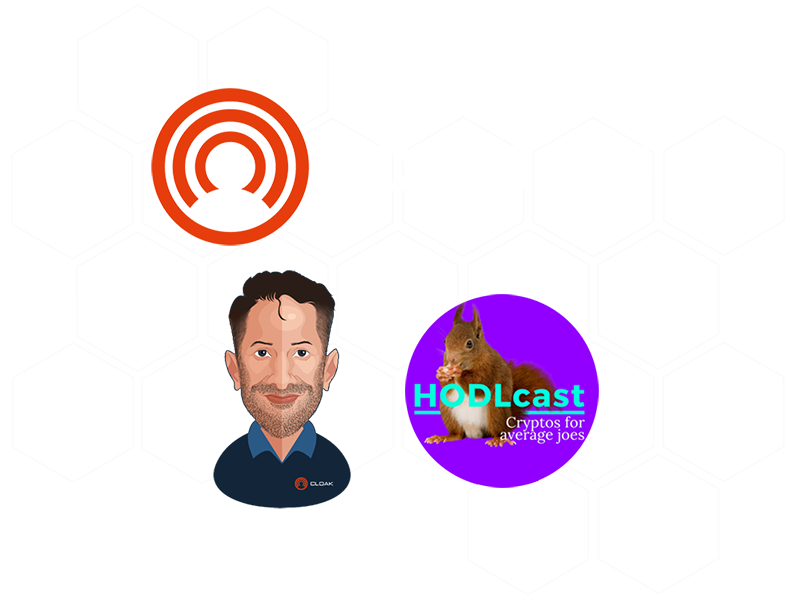 Joshua from HODLcast will support and represent CLOAK as the new Australian Coordinator!
Australia is a constantly growing crypto market with big potential for the future.
Joshua will help us to enlarge the CLOAK Community and to establish new contacts & partnerships down under.
Furthermore he will represent CLOAK at different crypto exhibitions with passion and big motivation.
Welcome on board!
Peace & Love
Team Cloak