Exslave's Monthly Update: February 2019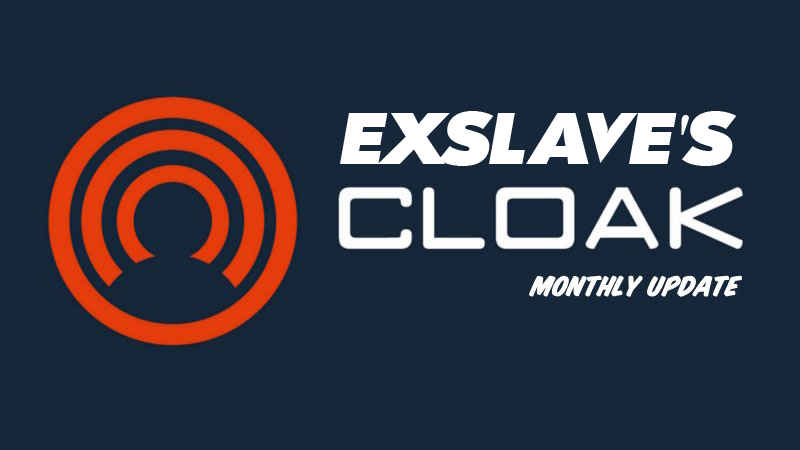 Hello CloakCoin Community!
It is with joy that I see the CLOAK community joining and supporting the project in difficult times. As shocking as it was, we resumed work with ever-increasing enthusiasm.
Video tutorials are being re-edited to simplify and clarify their content, as some new comer users reported they were confused by crypto terminology.
We are finalizing the listing with a Brazilian mobile wallet, which will give another alternative to Brazilian users to hold and transact CloakCoin. It will be available for Android and Iphone.
At the same time we will soon be partnering with influencers well known to Brazilian users, who will help leverage Cloak's name on the internet and Crypto related events.
We are now announcing a new member to team Cloak Brazil. Emilia has been collaborating in the creation of content and will be responsible for the official CloakCoin blog in Portuguese.
I'll take this opportunity to remind the community that if you like to write on subjects related to privacy, crypto, and CLOAK the blog is open to publication to any user of the CLOAK community.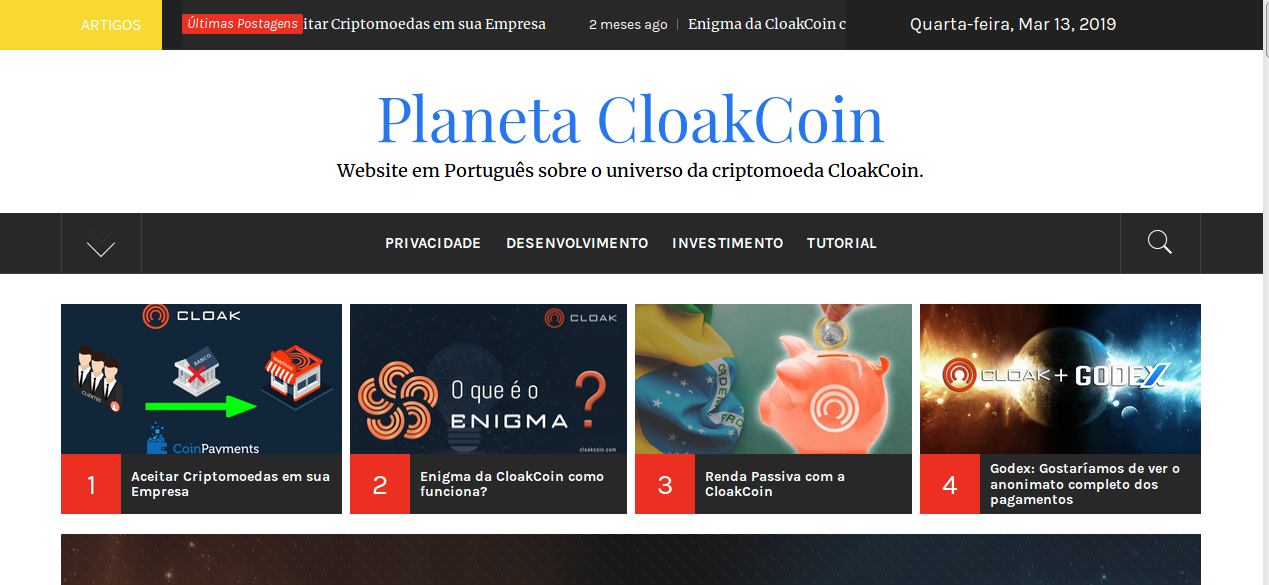 We have noticed a flow of Portuguese speaking users coming from Portugal and Angola to Cloak. Cloakcoin is a truly border-less project and as we do not believe in barriers we take the initiative to connect the 3 continents in a triangle of collaboration, Brazil (South America) - Portugal (Europe) - Angola (Africa) . I will be coordinating teams from the 3 continents so we may further collaboration, better dissemination of information and education about the project.
Telegram:
Facebook:
Peace & Love
Portuguese Language Coordinator Exslave
Follow @Cloak_Brasil