Crypto&Proud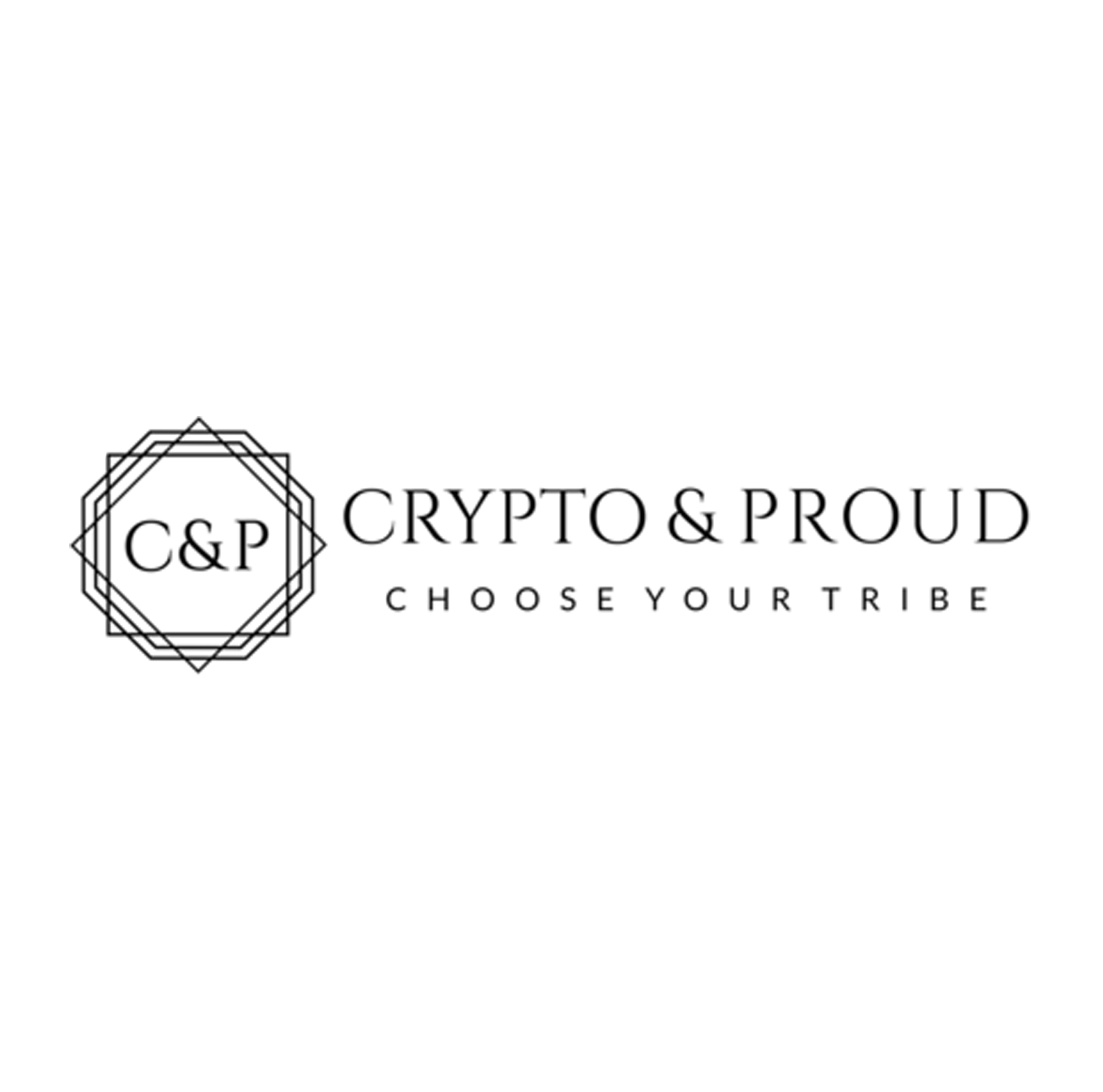 Crypto & Proud Mission is: Modern & Cool.
Modern: "a person who advocates or practices a departure from traditional styles or values."
Cool: "fashionably attractive or impressive." Stand out, be bold, make people ask questions. Blockchain is more than just a technology. It is a paradigm shift. It's a lifestyle.
Crypto & Proud wants to reflect that. We shape your lifestyle, you shape our world.
Wear it proudly. Future in the making RIGHT NOW.
Other team members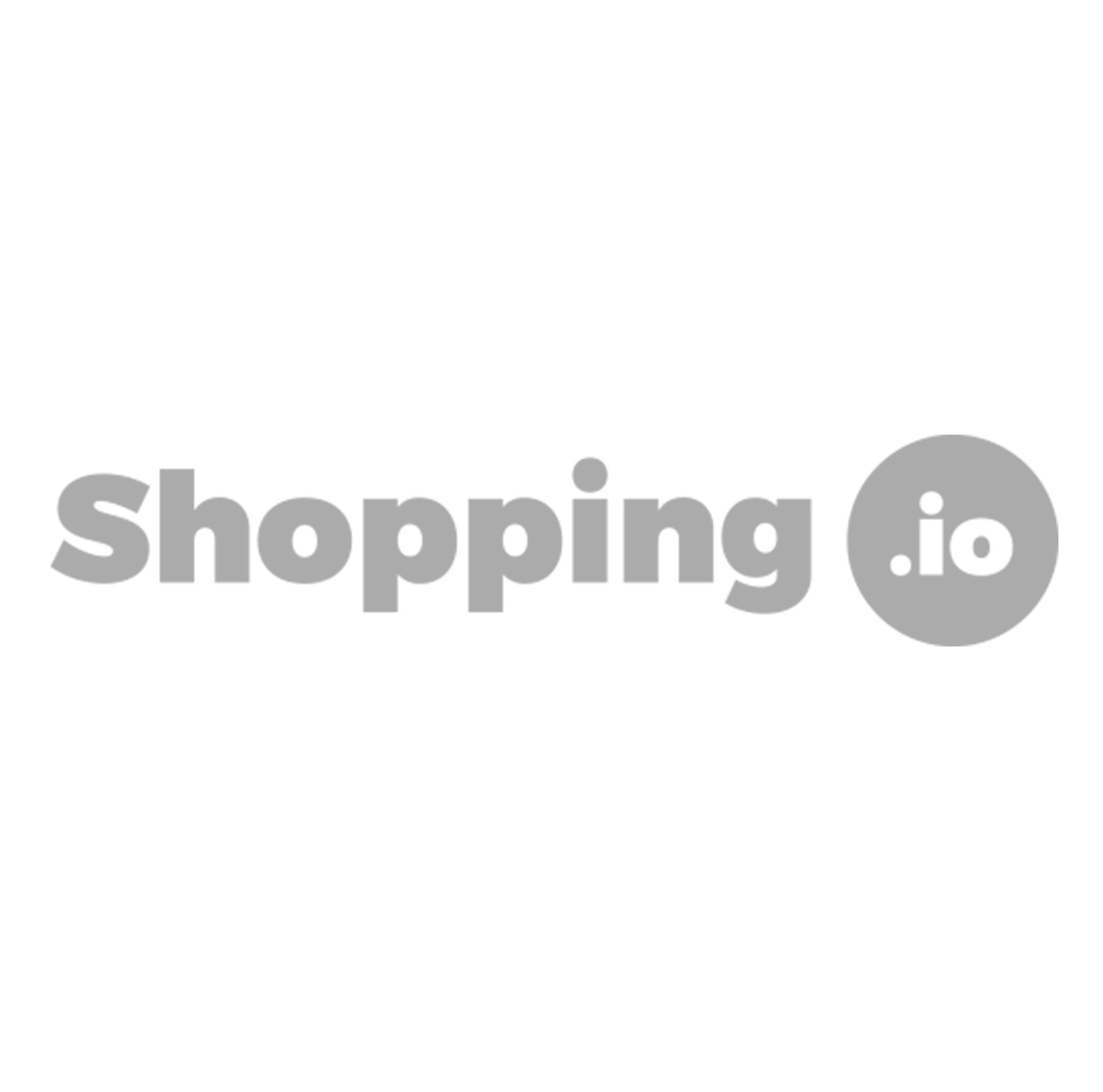 Shopping.io
Partnership
U.Today
Partnership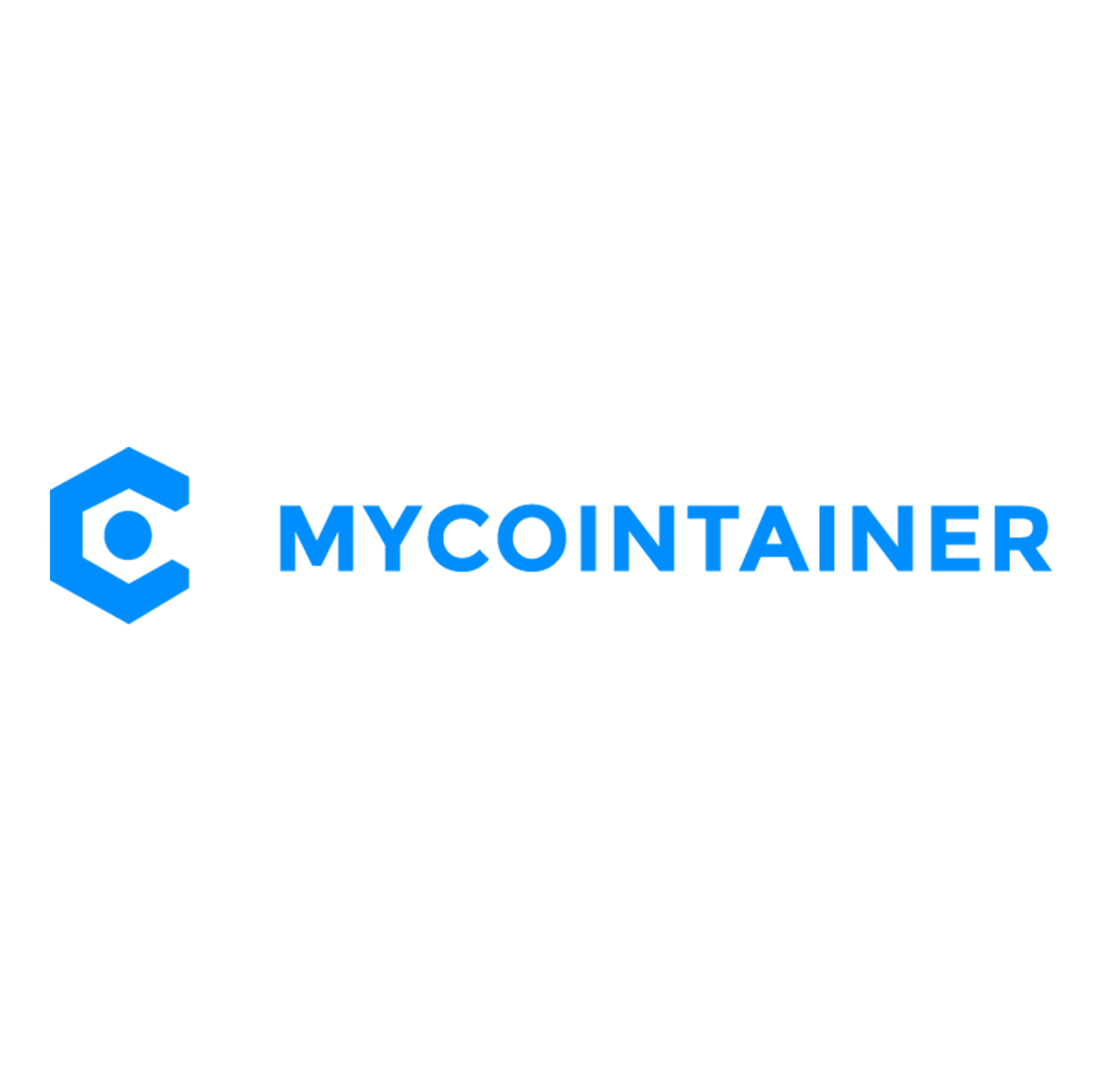 Mycointainer
Partnership