Trust.Zone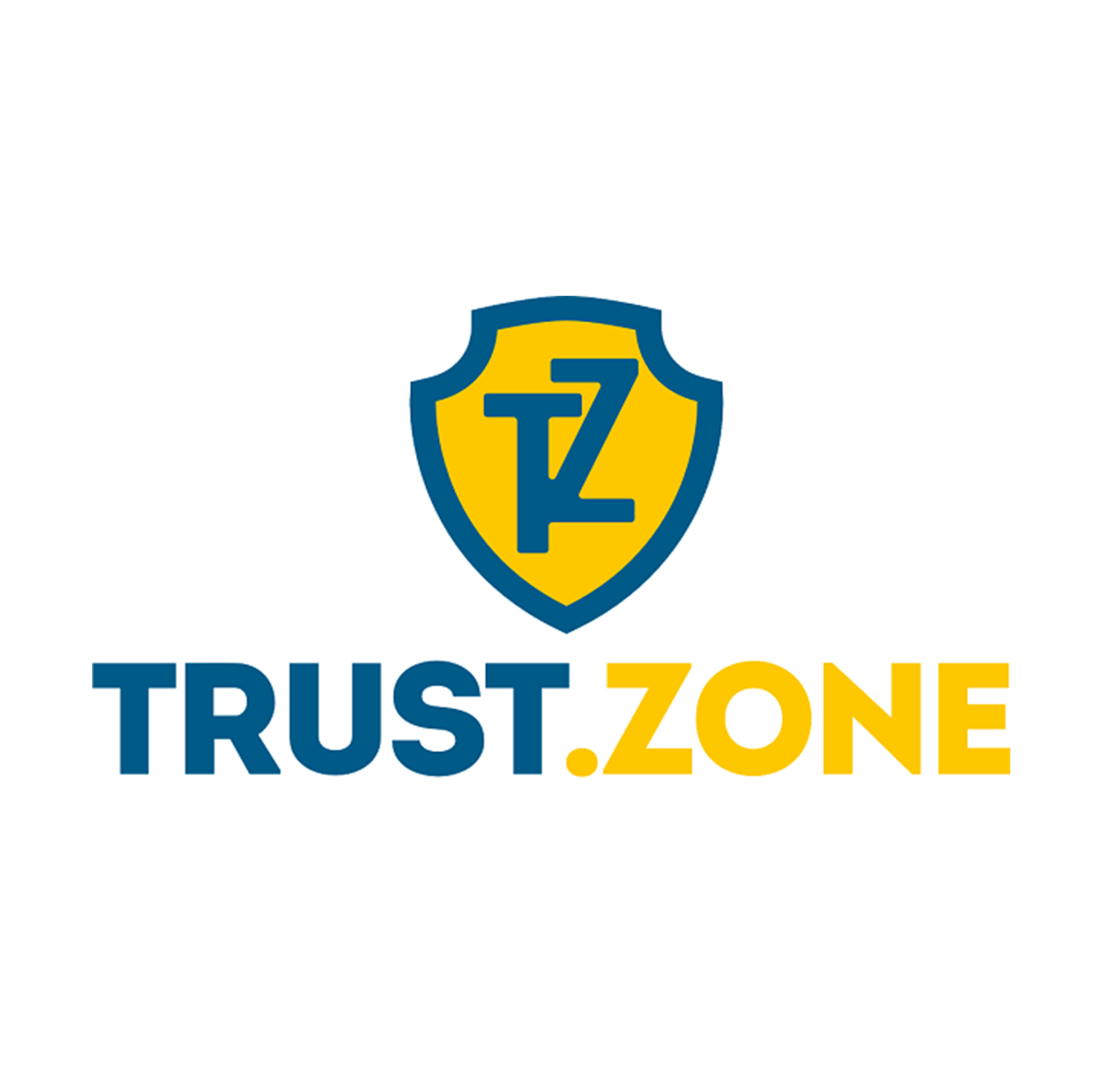 Trust.Zone is under Seychelles jurisdiction and operates according to law in Seychelles. There is no mandatory data retention law in Seychelles. In their jurisdiction a court order would not be enforceable and since they don't store any logs – there is nothing to be taken from their servers
Trust.Zone VPN Service hides your online identity and keeps you ANONYMOUS. Stop your ISP and Government Agencies from tracking you! Download torrents and media anonymously!'
Trust.Zone doesn't store any logs. Everything we need from users – just email to sign up. No names, no personal info, no tracking.
Trust.Zone Announces a Partnership with CloakCoin cryptoplatform! From now, they start accepting CloakCoin with 10% discount!
We're happy to announce our 💯th vendor! 🎉@trustzoneapp a truly anonymous VPN provider accepts @CloakCoin as a payment method! https://t.co/Woihjg4FyV & CloakCoin partnership brings a new level of anonymity & privacy to users! 🚀

🌐🤝https://t.co/jF5hn7oKj6#CloakCoin $CLOAK pic.twitter.com/RGb2BROlt0

— CloakCoin Promo (@cloakcoin_promo) April 19, 2019
Trust.Zone and CloakCoin partnership brings a new level of anonymity and privacy to intertnet users. A key component of protecting personal data is the ability for Trust.Zone to innovate and adopt blockchain technology.
https://t.co/v5Qkv2ipxu starts cooperation with CLOAK to accept payments with @CloakCoin cryptocurrency. VPN service promises 10% discount for all payments made with Cloakcoins till June 1 via @USATODAY https://t.co/QuCaAFkuRf

— Trust.Zone (@trustzoneapp) April 20, 2019
Other team members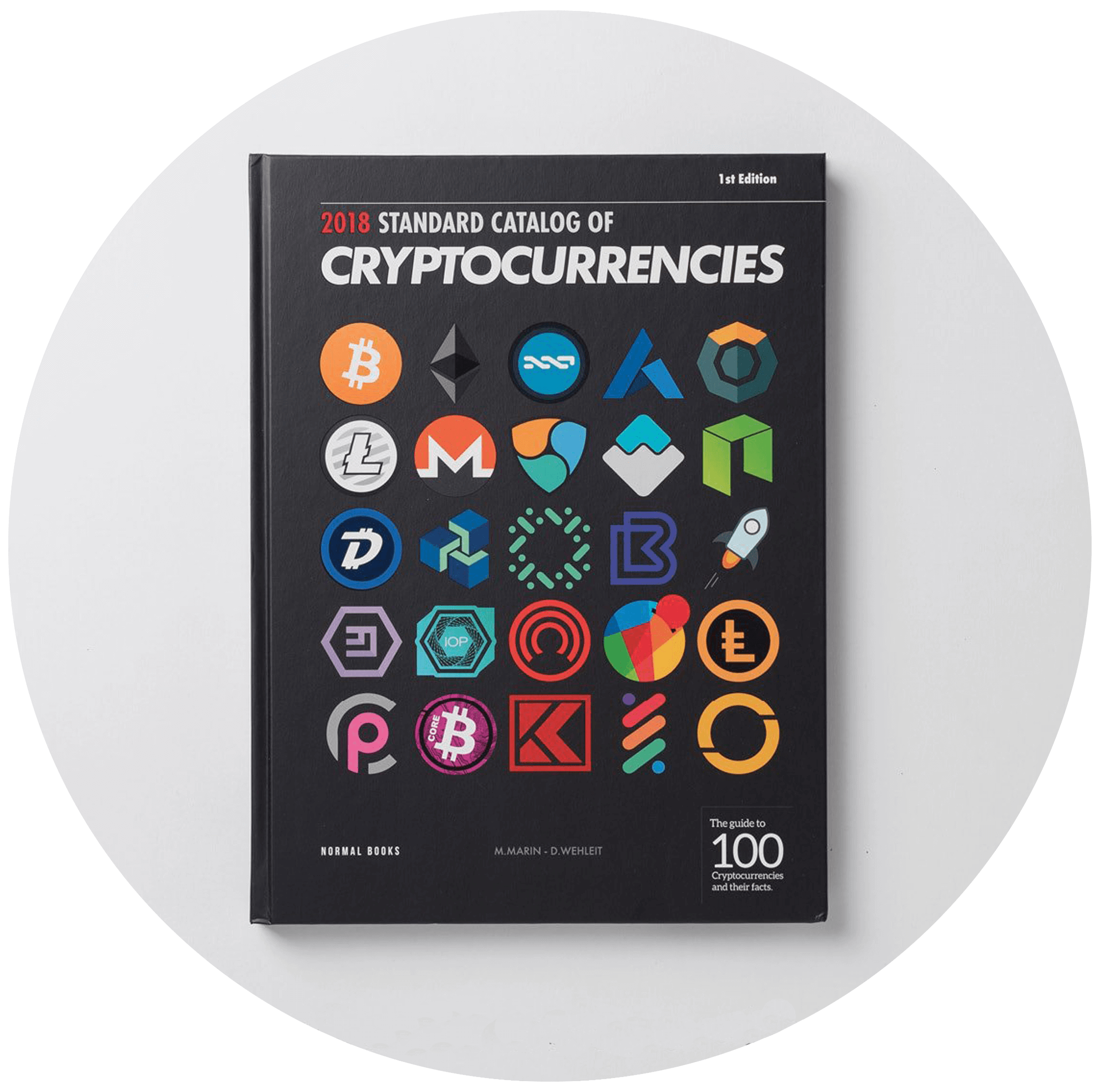 NormalBooks
Partnership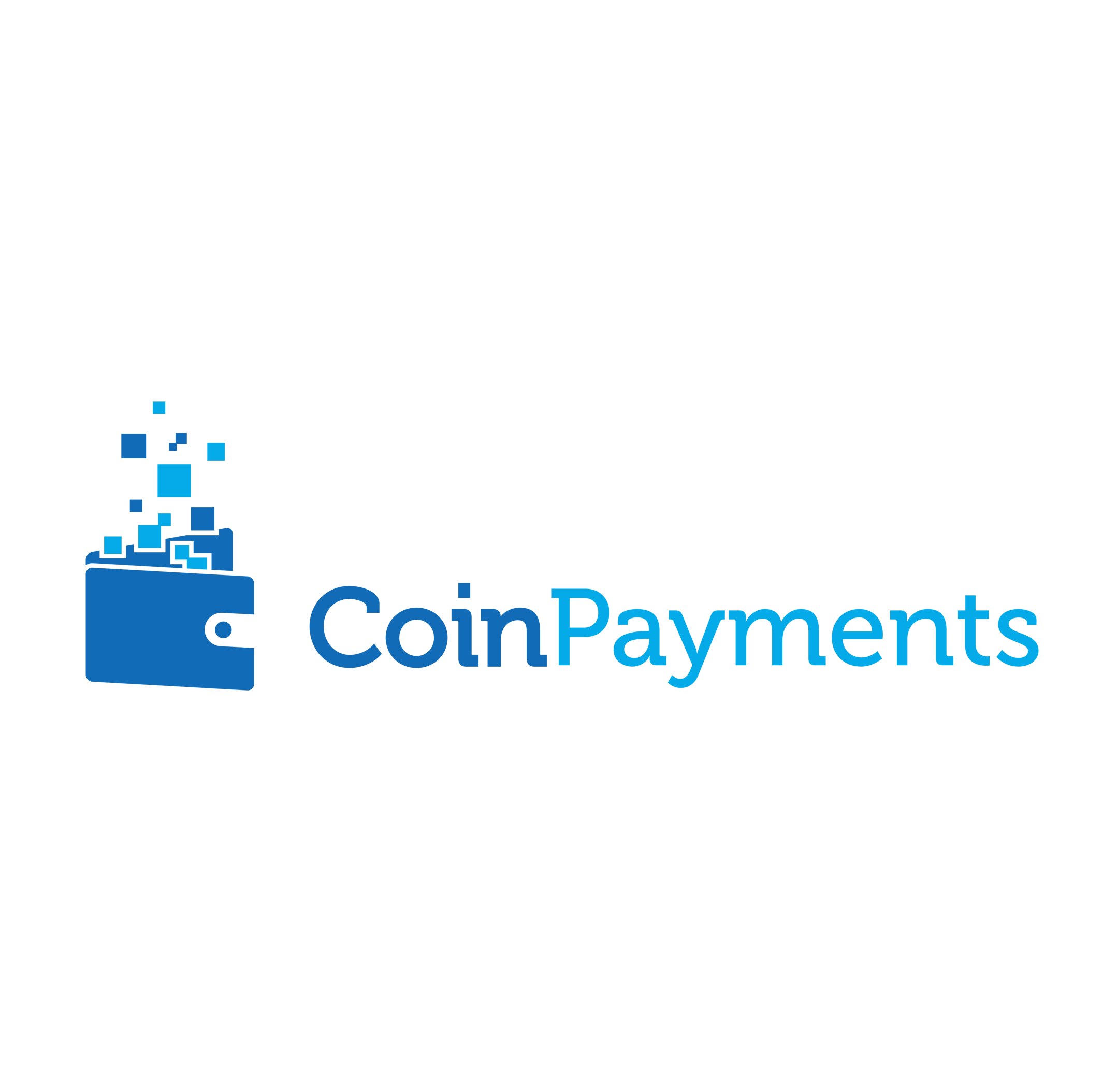 Coinpayments
Partnership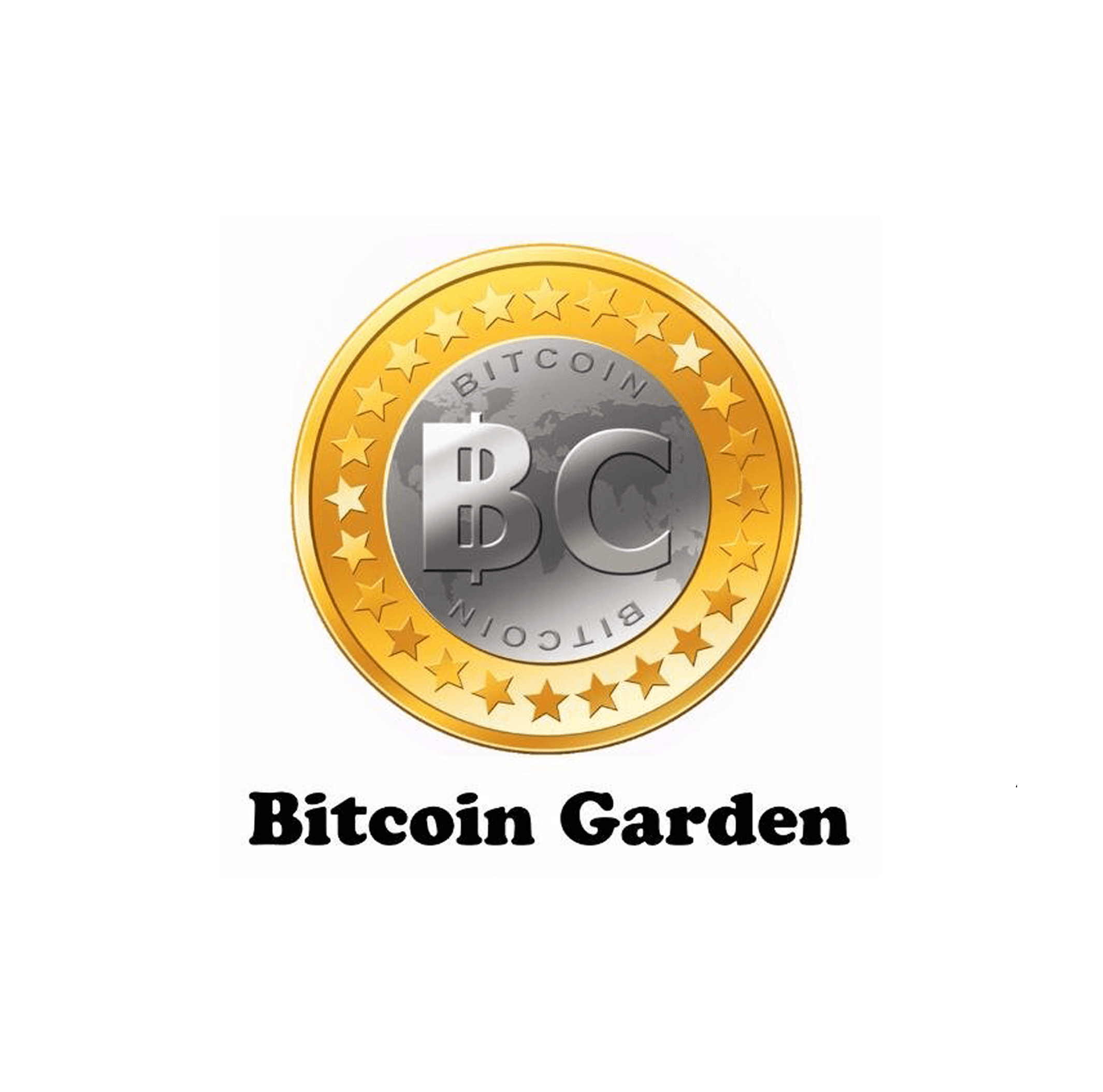 Bitcoingarden
Partnership