Cognosec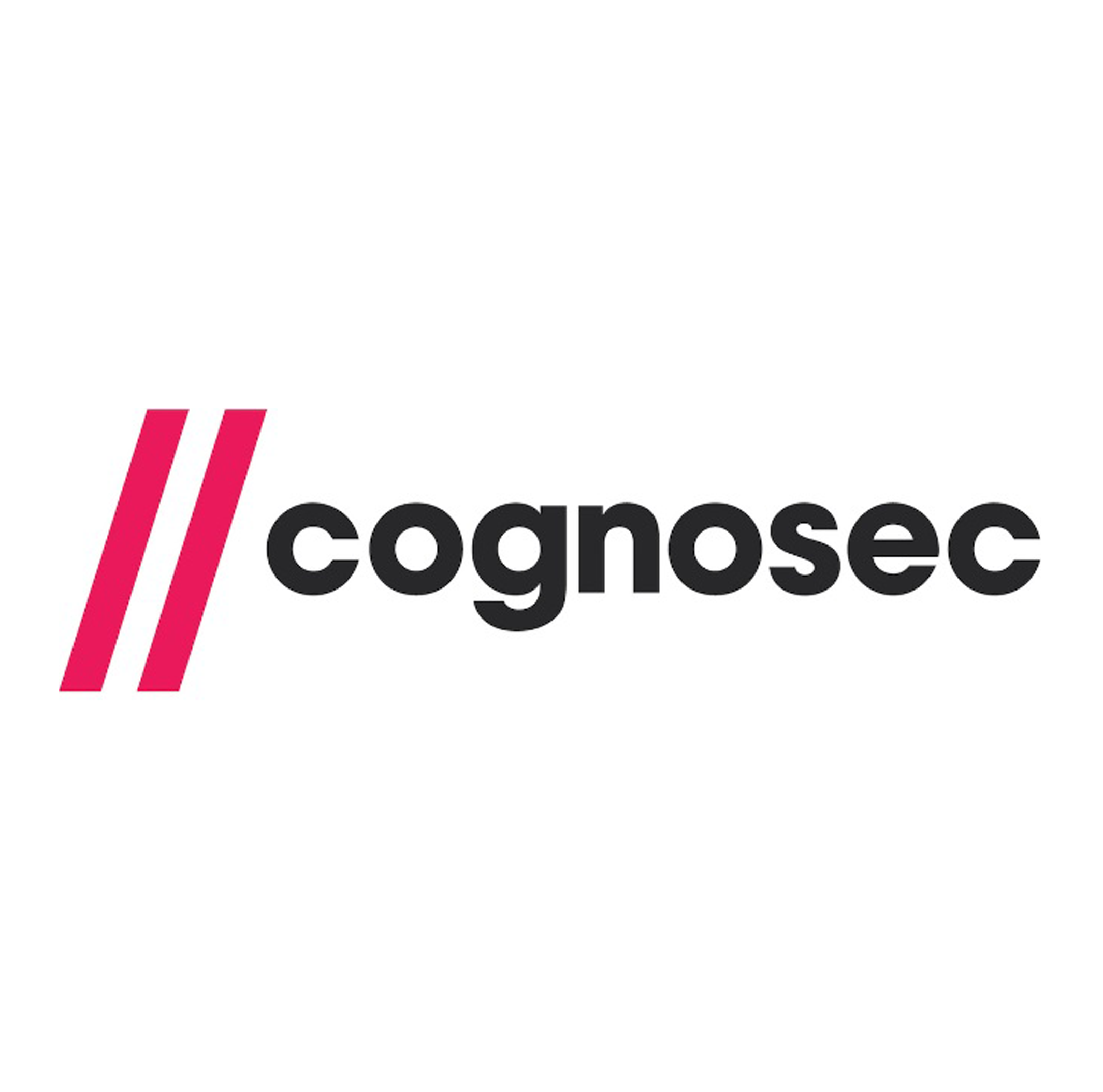 Cognosec is a leader in cyber resilience, bringing stability and peace of mind to our customers, in times of rapid and disruptive change.
Cognosec's mission is to be the trusted partner of organisations worldwide by providing the 360° approach for services and solutions backed by a team of established industry experts. Assurance, Advisory, Integration and Operation tailored to specific customer needs, to develop sustainable cyber resilience will always be our main driver. Cognosec is a part of CYBER 1, is a NASDAQ-listed company, with its operating head office in London, with subsidiaries in the UK, Austria, Germany, UAE, Kenya and South Africa. Our purpose is to help companies comply with international, regional and local laws, and become cyber resilient. We provide solutions that protect organizations and help them withstand significant cyber attacks.
We are now living in a new world where cyber crime has become more prevalent than ever before. Cyber security is affecting millions of people and thousands of business everyday. As a global leader in cyber security, Cognosec AB tries to protect business against the rising cyber threats through various effective organisational and technological solutions.
CloakCoin has been audited by Cognosec on 2017!