Revised Roadmap
Dear Cloak Community,
With every step forward it is worth to take a look back! We are proud to present you the revised Roadmap, started from the very beginning. It includes everything CLOAK has achieved until today that we have managed together.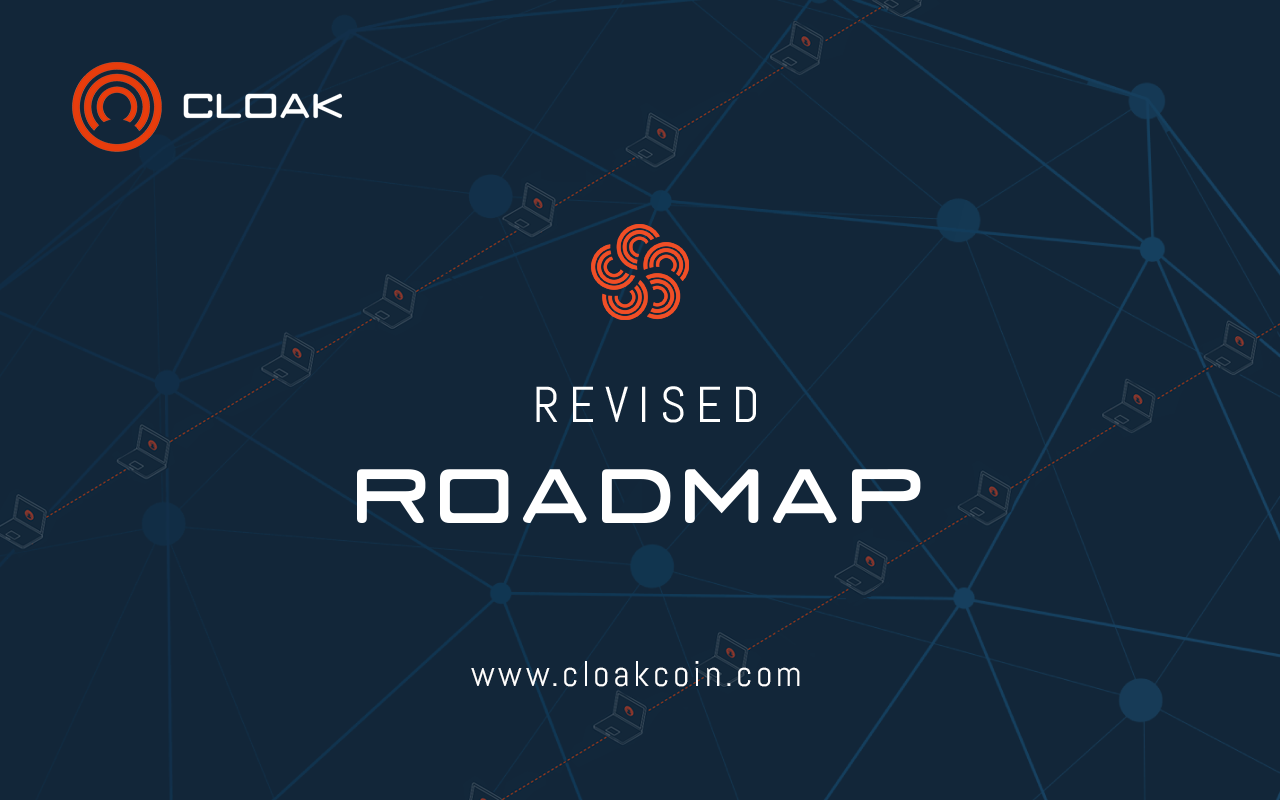 Besides, as we are very confident that CLOAK and the whole crypto branch is at its very beginning, the Roadmap shows the upcoming steps through 2018 and 2019 to make CLOAK stronger for you and everybody.
You have also the possibility to click on every completed task to get to the corresponding announcement.
Peace & Love
Team Cloak
PS: The Cloak Roadmap will be regularly updated!