Matt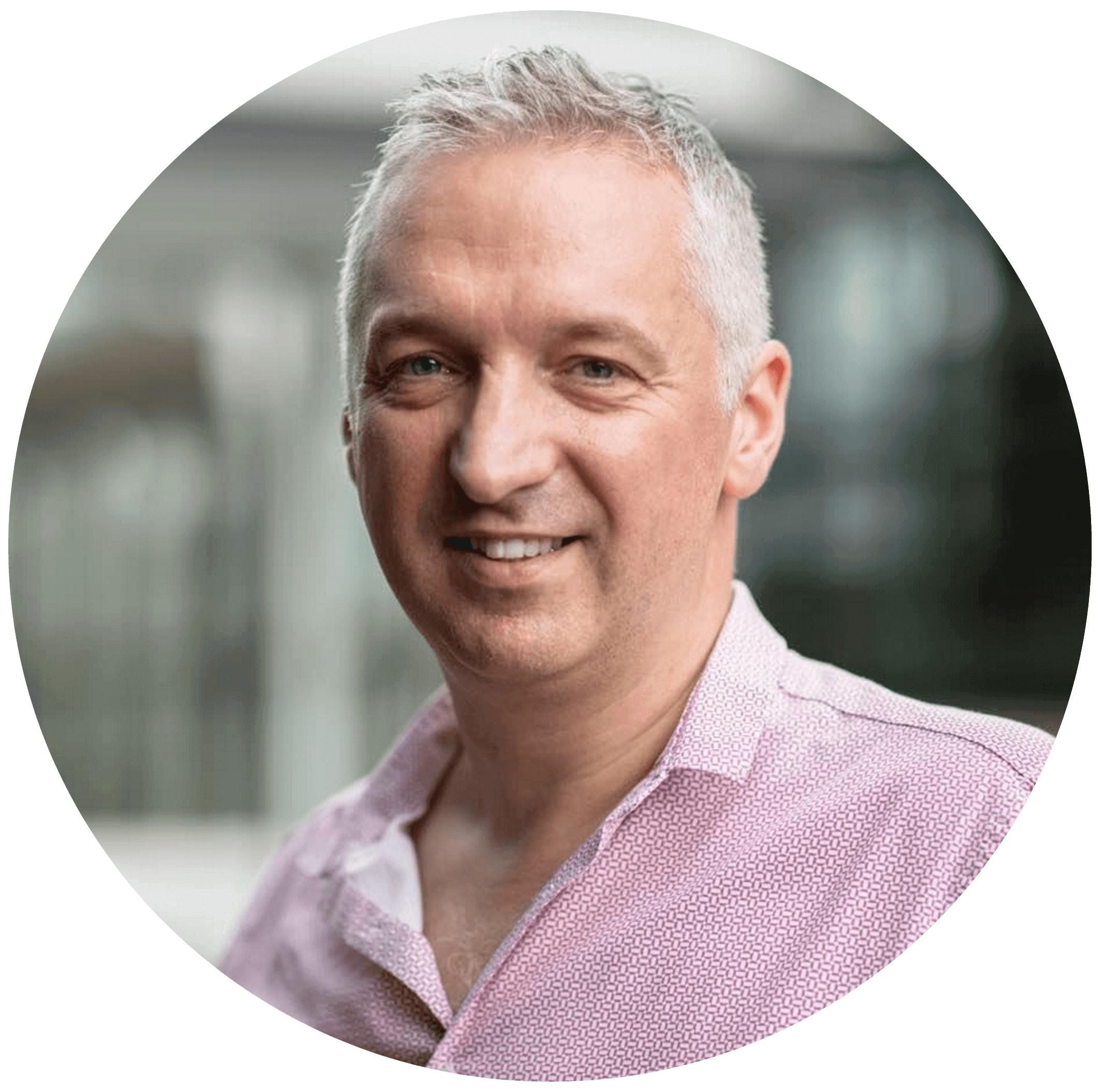 Matt is a serial entrepreneur and highly analytical strategic thinker.
Matt founded and ran his own technology startup, Glasshat, for 10 years, including the designing and building the world's most intelligent SEO recommendation engine. Using a mixture of Data Science and Artificial Intelligence, the Glasshat engine automatically serves actionable insights to thousands (+ growing!) of website owners worldwide.
Matt now provides strategic advice to a small number of technology-driven firms that are solving problems aligned to his long-term values and beliefs. Fintech, Privacy, Blockchain and AI are core spaces where Matt sees technology can help improve quality of life.
Matt possesses a strong educational background with two degrees in Bachelor in Computer Science and Master of Business Administration.
Matt joins the Cloak advisory team to assist improving long-term, sustainable visibility and utilisation of Privacy coins.
Other team members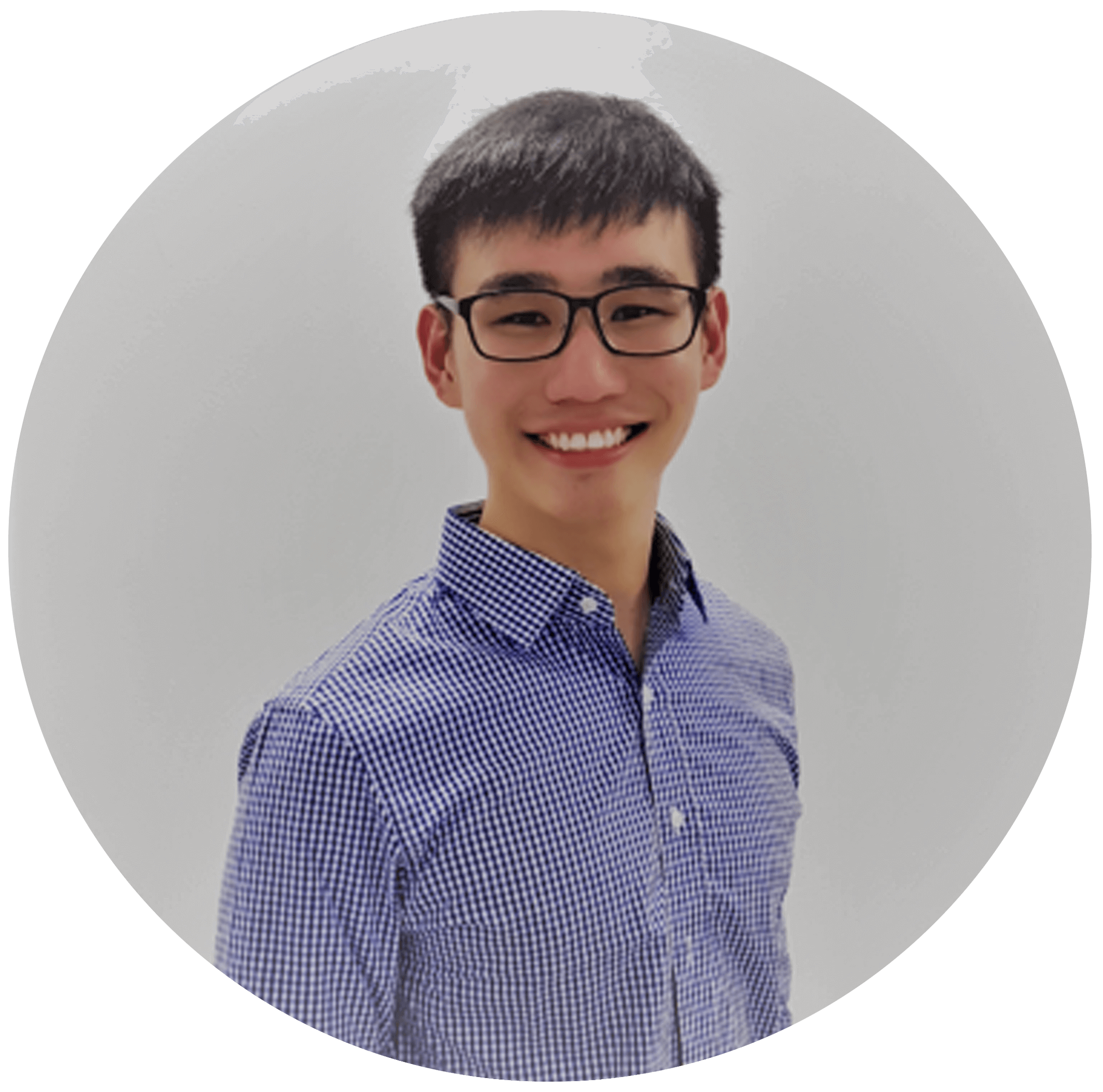 Daniel Oon
Advisor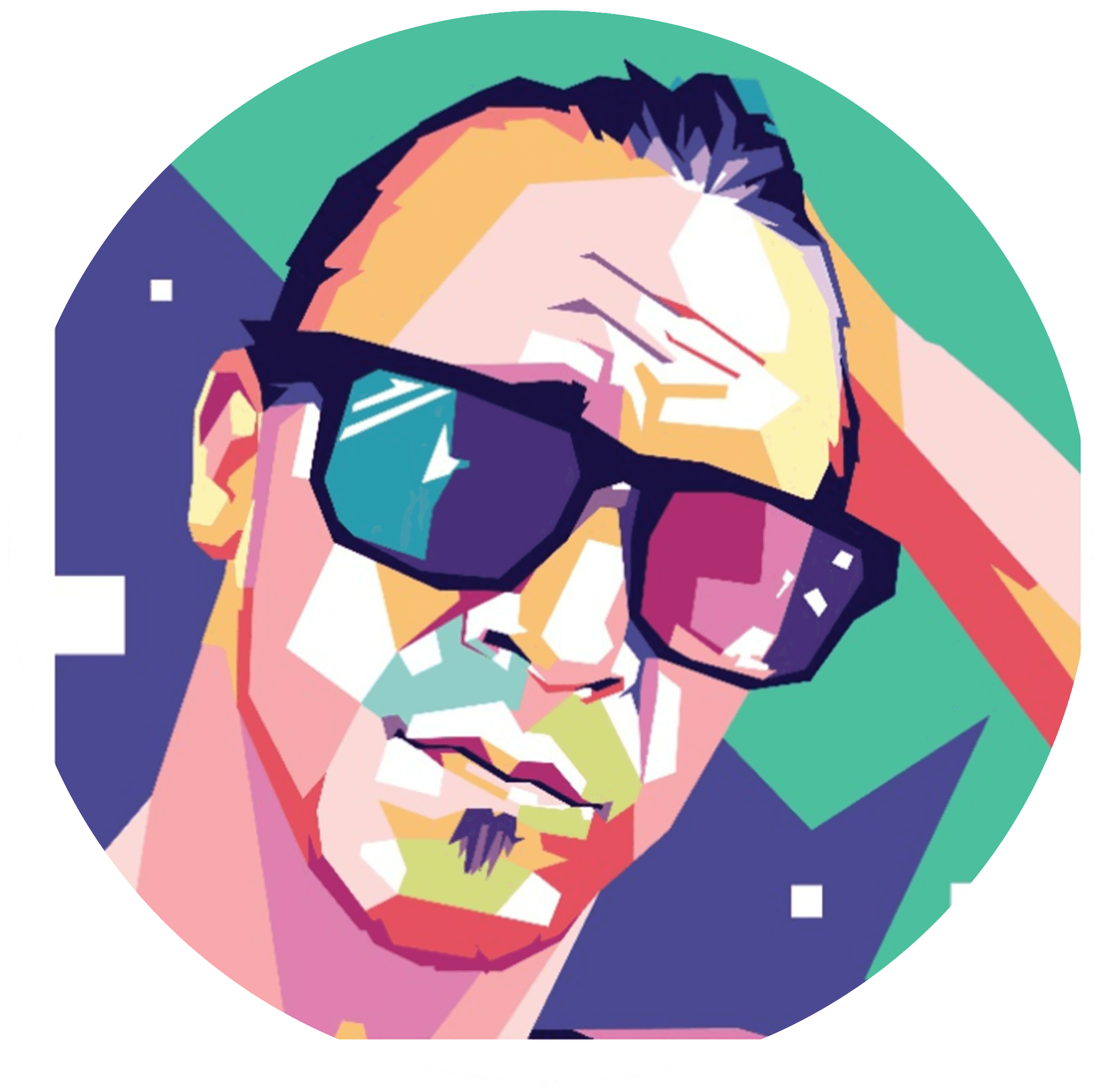 Tijo
Advisor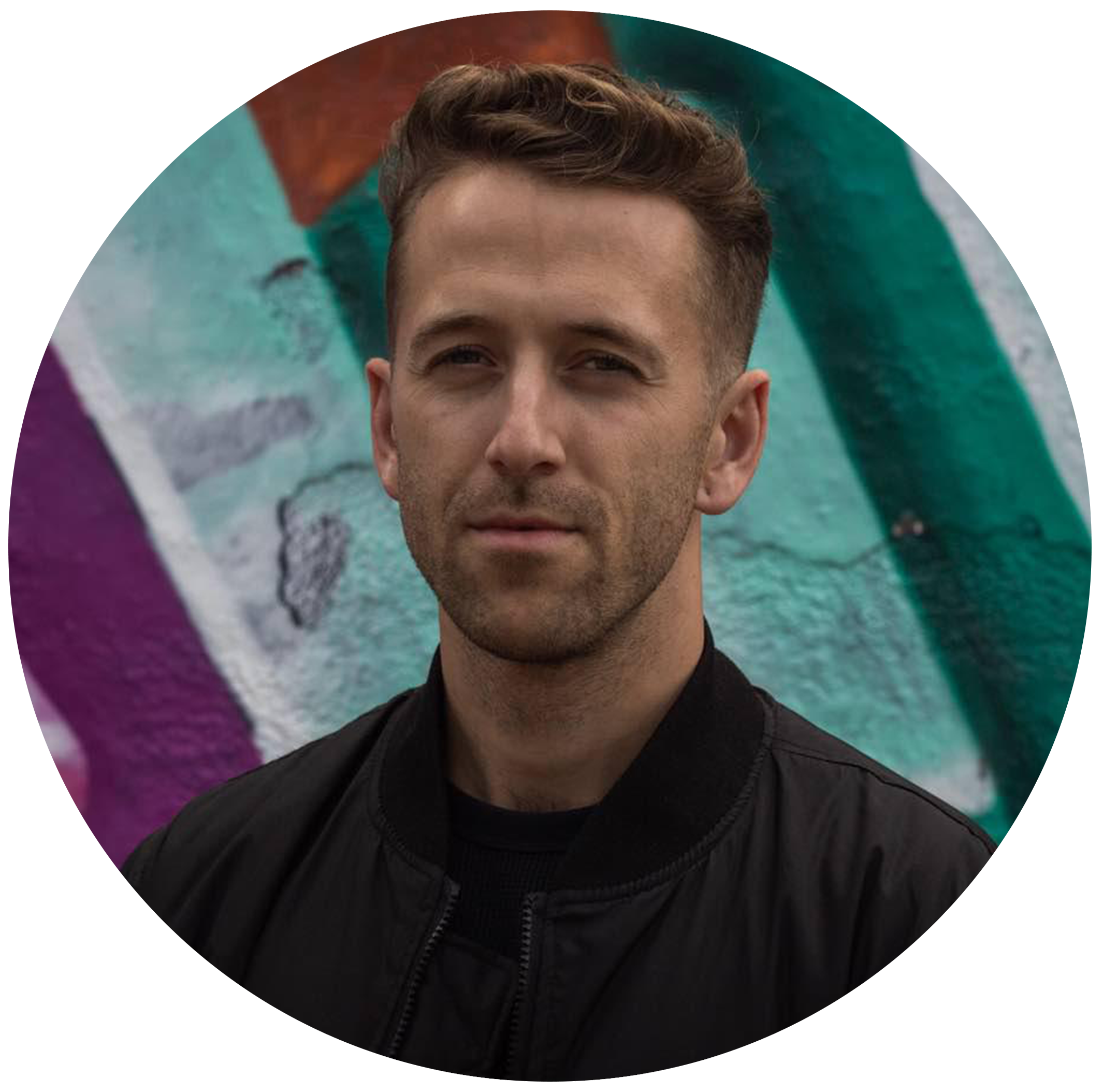 Joshua Marriage
Advisor