Shi Bob
Shi Bob is into crypto and blockchain investments since 2015, building and engaging crypto communities across APAC region since 2017. Driving blockchain education intiatives, Vietnam crypto influencer. He is also a professional translator who have been working with 140+ projects. Shi Bob holds a Master in Electrical Engineering from Nanyang Technological University, Singapore. Shi Bob has about more than 2k+ followers in crypto sphere including investors/miners/bounty hunters, youtubers and writers. Shi Bob is also moderator of bitcoingarden forum. At Cloak, he is responsible for coordinating and moderating Vietnamese community.
WHAT MAKES CLOAKCOIN UNIQUE FOR YOU?
CloakCoin is a really well organized project ( 4+ years ), and I see Cloak is unique since it was developed from scratch a way to do annonimous transactions without replying on masternodes. I am a huge fan of privacy coins, and for me, Cloak is good because is has featured nobody has, first to develop that, an original, will be a leader even if other dicide to clone the system.
Other team members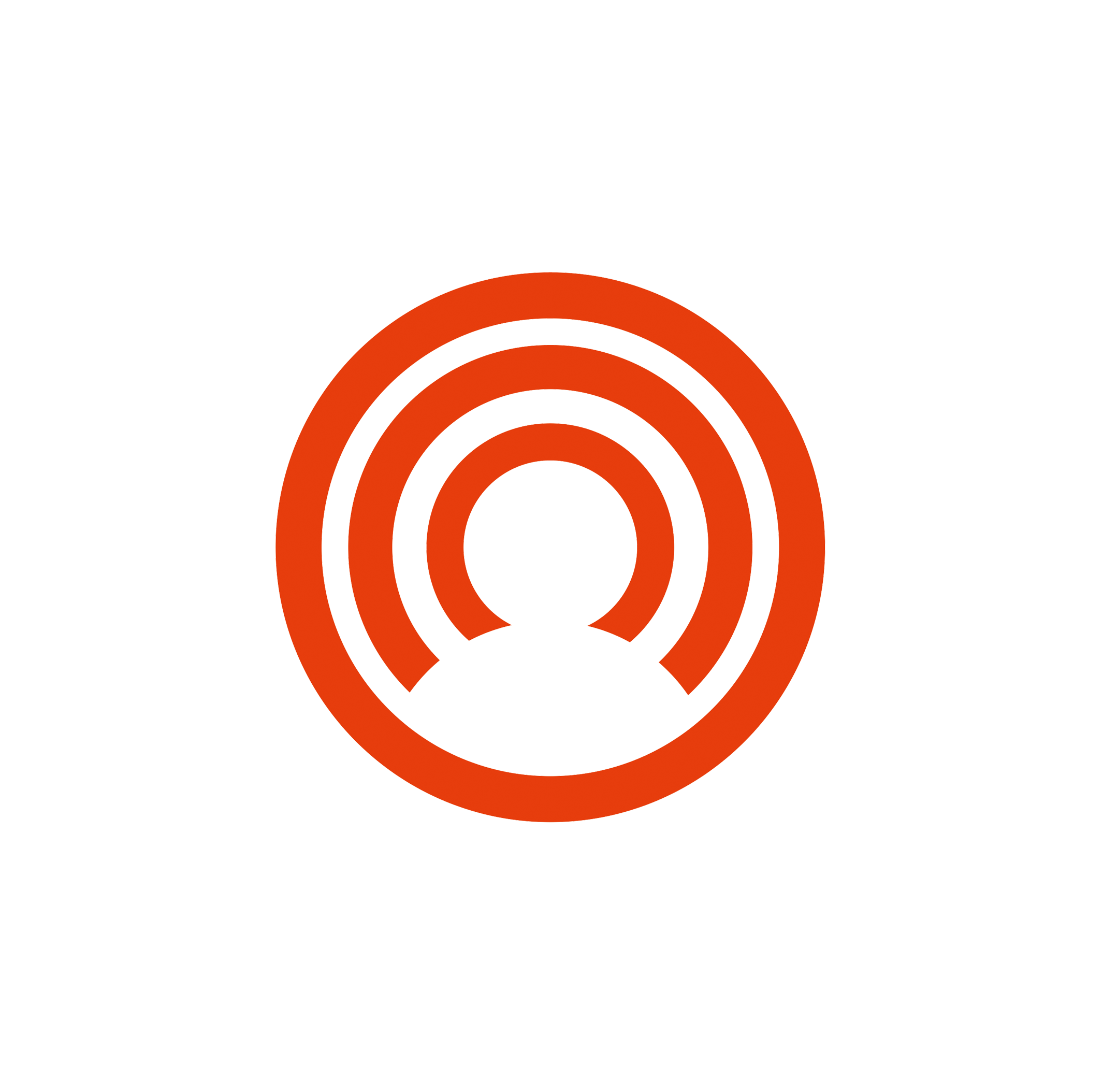 Gerna 벱쟂댜
Korean Ambassador
lab_rat_hoax
Supporter & Cloak Enthusiast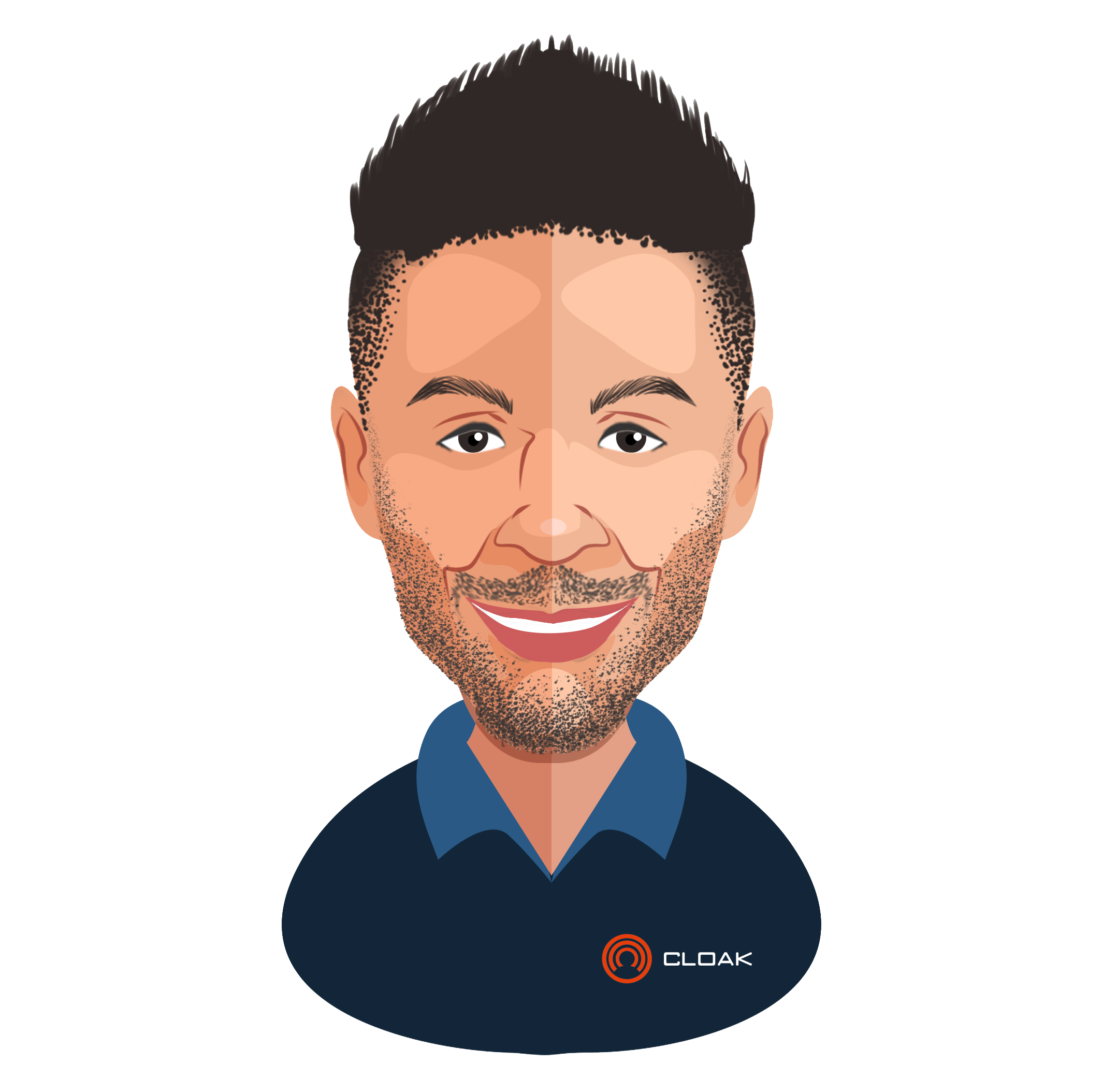 lasvegas83
Project Manager