Boo_ian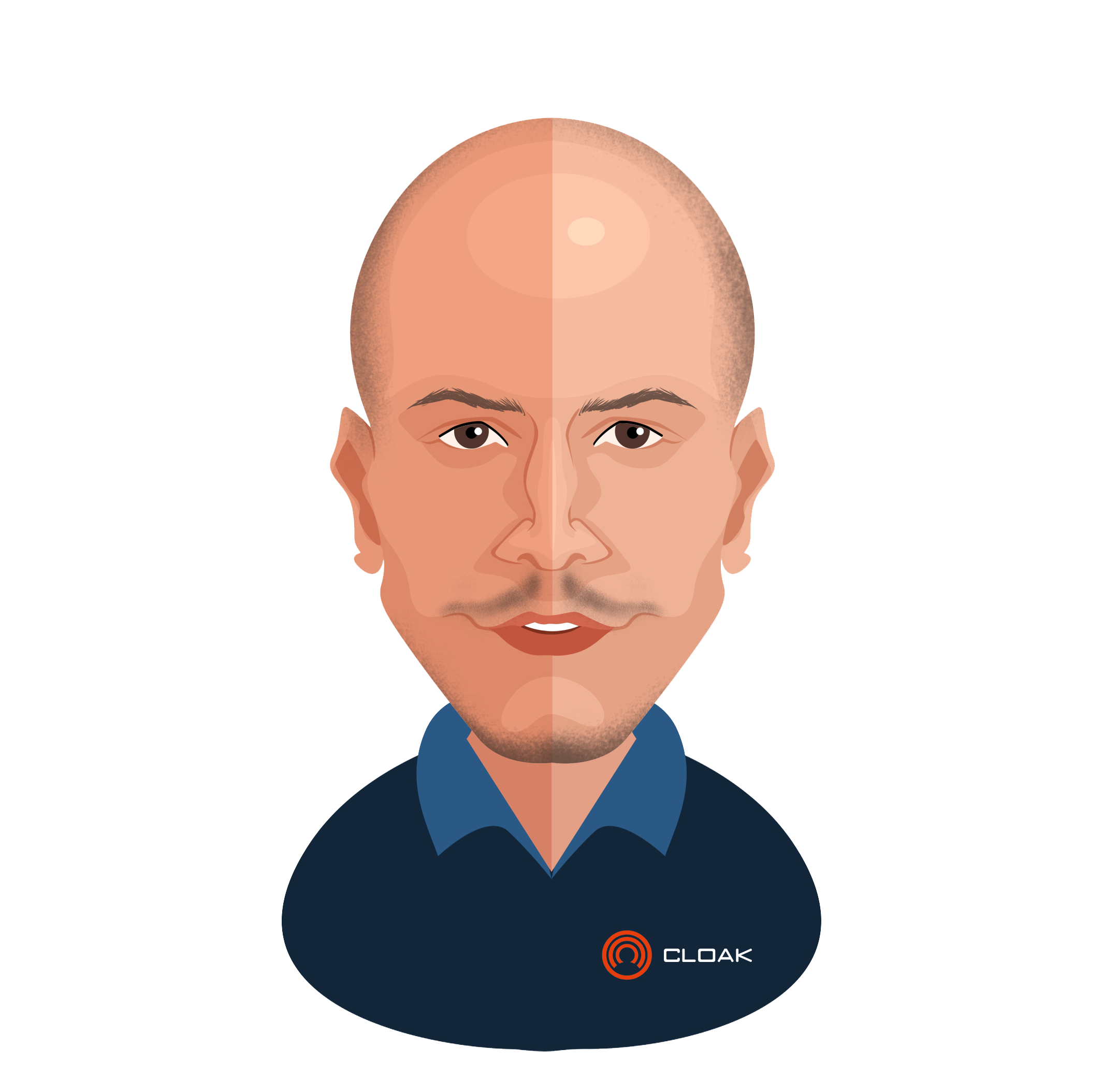 Boo_ian has made his studies in industrial engineering and keeps himself busy with social media content for over 10 years now. He get in touch with the blockchain technology and cryptocurrency business in 2014. Boo_ian leads the PR & social media content for the Cloak Project since 2016.
What makes CloakCoin unique for you?
"CloakCoin creates one major asset – true privacy. In addtion it is suited for P2P and B2B affairs. Without the need of masternodes CLOAK rewards every participant. CLOAK is a community project everybody can be a part of!"
Other team members
Jon
Blogger
Ehrich
PR & Marketing